Everyone wants to be happy in life. Here's our no-BS list of 15 things to give up and stop doing if you want to be happy.
Being happy is all about making sangria when life throws a little bit of everything at you. Here's our no-BS list of 15 things to give up if you want to be happy in life, because it's not what you're handed, it's what you make out of it that makes you happy.
1. DOUBTING
YOURSELF
Confidence is key and positivity breeds more positivity. If you're trying to be happy in life then you need to stop constantly doubting yourself. You'll never reach for the things you want if you're constantly doubting whether or not you can do it or deserve it. So stop it.
2. SHAME FROM THE PAST
People make mistakes and do things that go against what society thinks is best. Even if you're not proud of your past, don't let it keep you from being happy in the future. Leave your shame where it belongs, in the past. You can't expect to live a happier life if you're always dwelling on something negative from years ago.
3. COMFORT EATING/DRINKING
No matter how great your life is you will still have ups and downs. That does not mean you should drown your sorrows in food and alcohol. That's a slippery slope that you don't want to go down. Comforting yourself with those things will only leave you empty afterwards. Phone a friend, go to yoga - do something that will have a positive impact on your life to comfort yourself.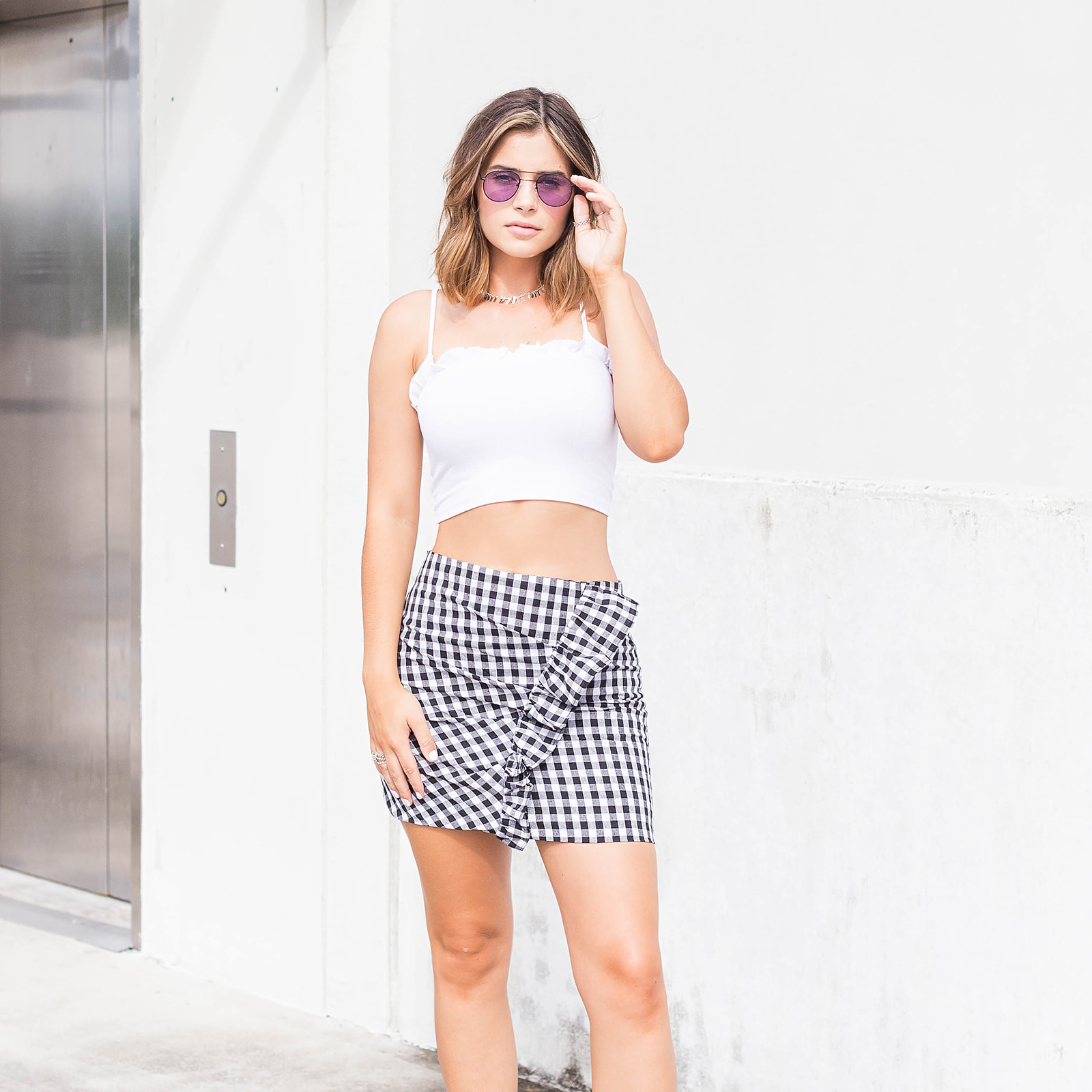 4. BODY NEGATIVITY
Newsflash, no one cares (or even knows) if you're wearing a size large. And everyone has rolls in their stomach when they sit and slouch. It's called skin. So don't beat yourself up. You're a woman and your imperfections are perfect. If you really want to improve your health and it ends up tightening up your body, that's awesome. But remember to love your body during the entire process.
5. FEAR OF CHANGE
Whether you like it or not, change happens. Don't be afraid of change because you think you'll be uncomfortable. Most likely you will be. But if nothing ever changes, you can't grow as a person. Change, whether you think so or not, is a good thing. You'll be much happier if you're open to the possibilities that change can bring.
6. PROCRASTINATION
Just get it done. If it's the thing you want to do the least, then do it first. Putting things off until the last minute will only stress you out more. And guess what? Having your least favorite task at the top of your to-do list on a Friday afternoon is 10x worse than if you had gotten it done on a Monday. Don't ruin Friday's for yourself and just get it done.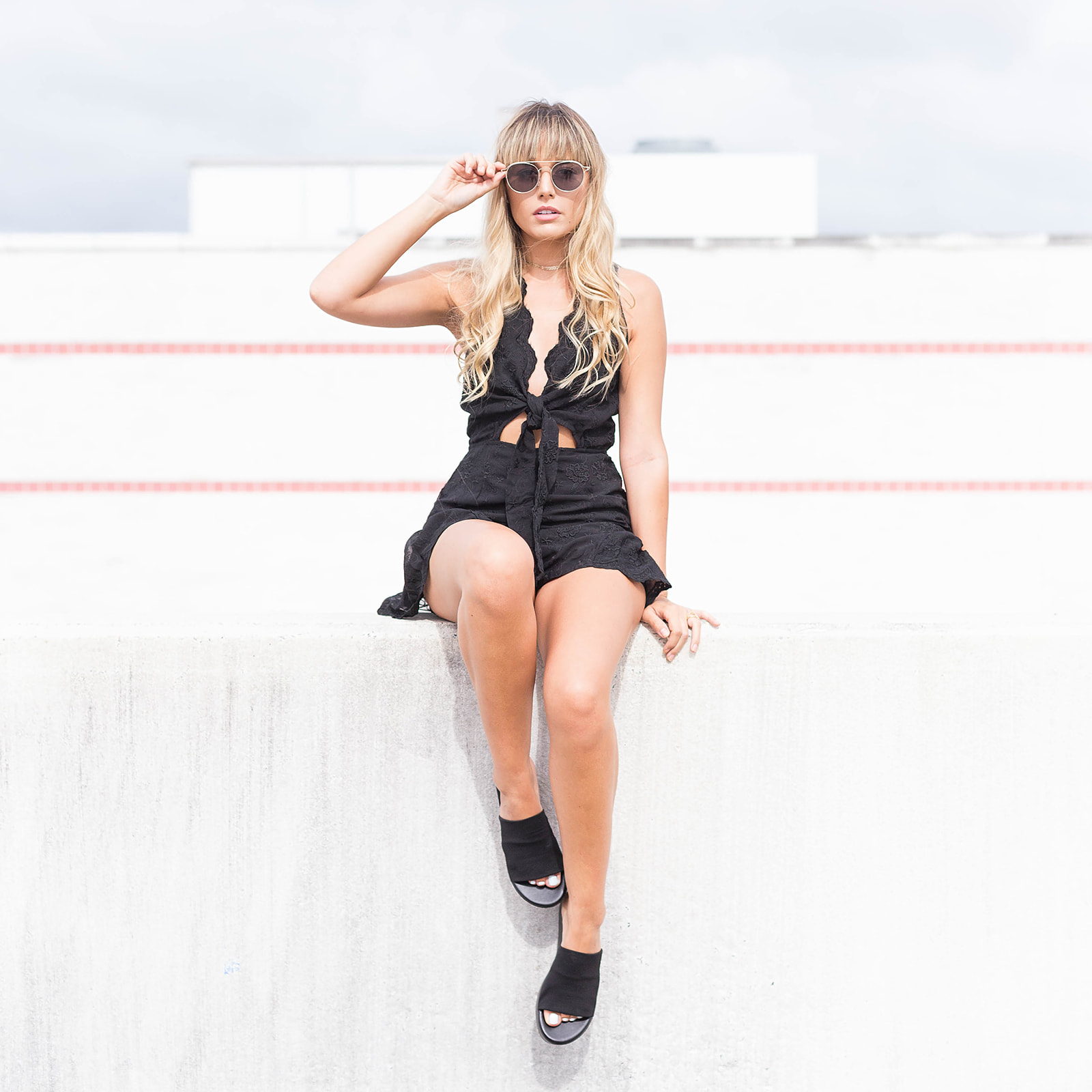 7. COMPLAINING
Everyone needs to vent every once in a while - some people more than others. But stop constantly complaining about things you have no control over. It's only putting you in a negative mindset and bringing down your happiness, even if you don't realize it. There's a reason people believe in positive affirmations - you believe what you say. So cut the complaining.
8. INDECISIVENESS
If you're buying a car or choosing which college you'll spend the next four years at, then you want to take the time to make the right decision. But there's no need to spend 30 minutes deciding what you're going to eat. If the decision you're making won't affect your life after the next hour then go with your first instinct and move on. Don't waste your time and energy on over analyzing things that don't matter in the long run.
9. LIVING BEYOND YOUR MEANS
Spending more money than you make or spending every single penny you make is living beyond your means. Do not do this! If your parents still support you that's great, but don't get into that bad habit because you'll continue it after you're on your own. Nothing brings your life down more than financial stress. Do your future self a favor and learn how to budget and live within your means, even if that means cutting down on nights out with your friends.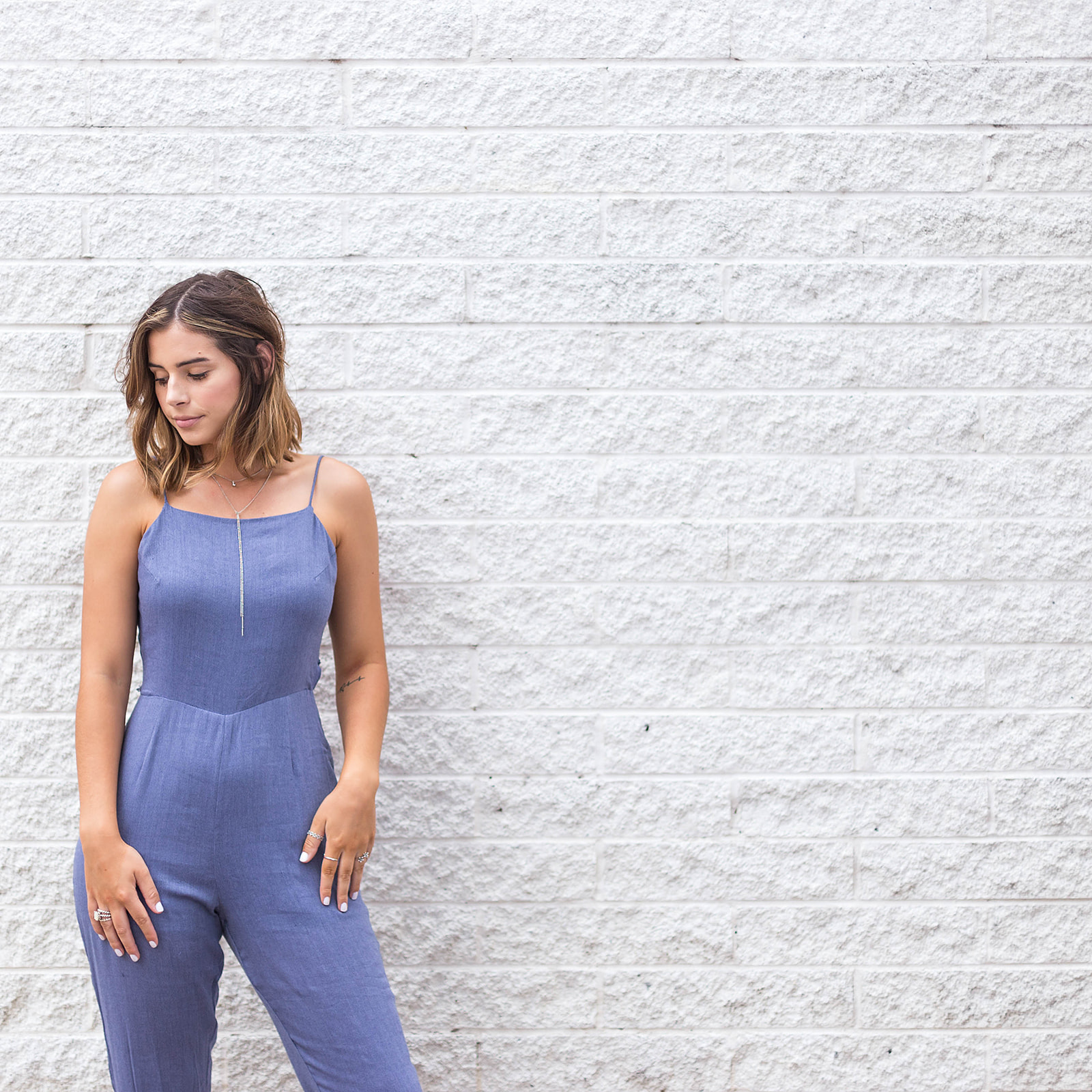 10. DRAMA & MANIPULATION
Stop. The. Drama. Do you know what happy people do? They focus on themselves, not everyone else. As soon as you start worrying about other people's problems and start meddling in their life, you're bringing down your own happiness. Also, it's time to grow up. Most adults don't have time or patience for drama and manipulation, so be the bigger person and stay out of it.
11. THE NEED TO BE RIGHT
Despite what some of you believe, you're not always right and you don't know it all. That might be a shock to some of you, but it's true. Once you learn to accept that, you'll be much happier in life. Once you're in the real world you have to be able to take criticism of your ideas and work. If you can't, you'll be miserable. Brush it off and don't let it hurt your feelings.
12. THE NEED TO BE IN CONTROL
There's actually very little you can control outside of your personal actions. So there's no sense in stressing or freaking out when you're not in control and things don't go your way. You're not 5 years old anymore. Do everything you can to do the best at what you can control. You might find that everything else starts going the way you want it with some hard work, positivity, patience and kindness.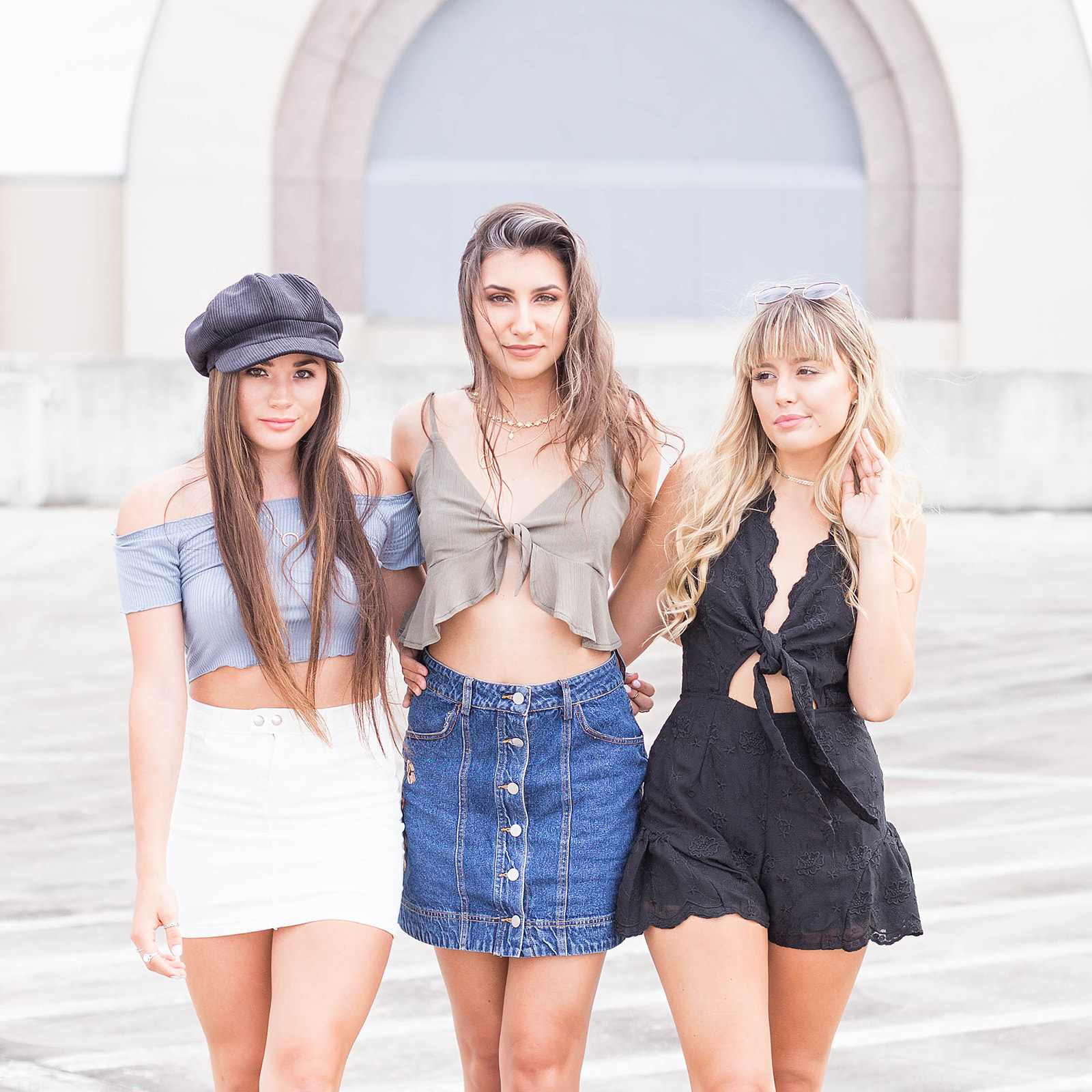 13. NEGATIVE RELATIONSHIPS
Cut negative people and relationships out of your life immediately. It might be the friend that has never said a positive thing in her life and believes the universe revolves around her, or the guy you've been "dating" that treats you worse than his roommate's cat. Negative people put negativity in your life and you'll never be as happy as you could be with them around. So cut your losses and be happy.
14. THE NEED TO IMPRESS OTHERS
The number of likes you get on an Instagram post does not determine your worth, so stop acting like it does. You'll be a million times happier once you stop living for other people's approval and satisfaction and you start living for yourself. Stop looking to strangers and people you won't be friends with in 2 years for your happiness. It's within you, not them.
15. SOCIETY'S EXPECTATIONS
Girl, this is not the 1950s. The beauty of our generation is that we don't give AF about what society (aka our parents' and grandparents' generations) thinks is acceptable. So stop stressing about not fitting into the "norm" and what society says you should be. You don't have time to be worrying about that because you're too busy building a successful and happy life. You do you boo.
This is your life, and you're capable of making it exactly what you want it to be. You're in control of your happiness and success. Don't let yourself get in the way of that.