Trends can come and go as quickly as the seasons, but there's some closet staples that will stand the test of time. Despite what your favorite blogger might say, this list does not have to include $100 jeans or $300 stilettos. Here's our list of affordable closet staples every girl needs, no matter your age.
---
TANK TOPS YOU CAN LAYER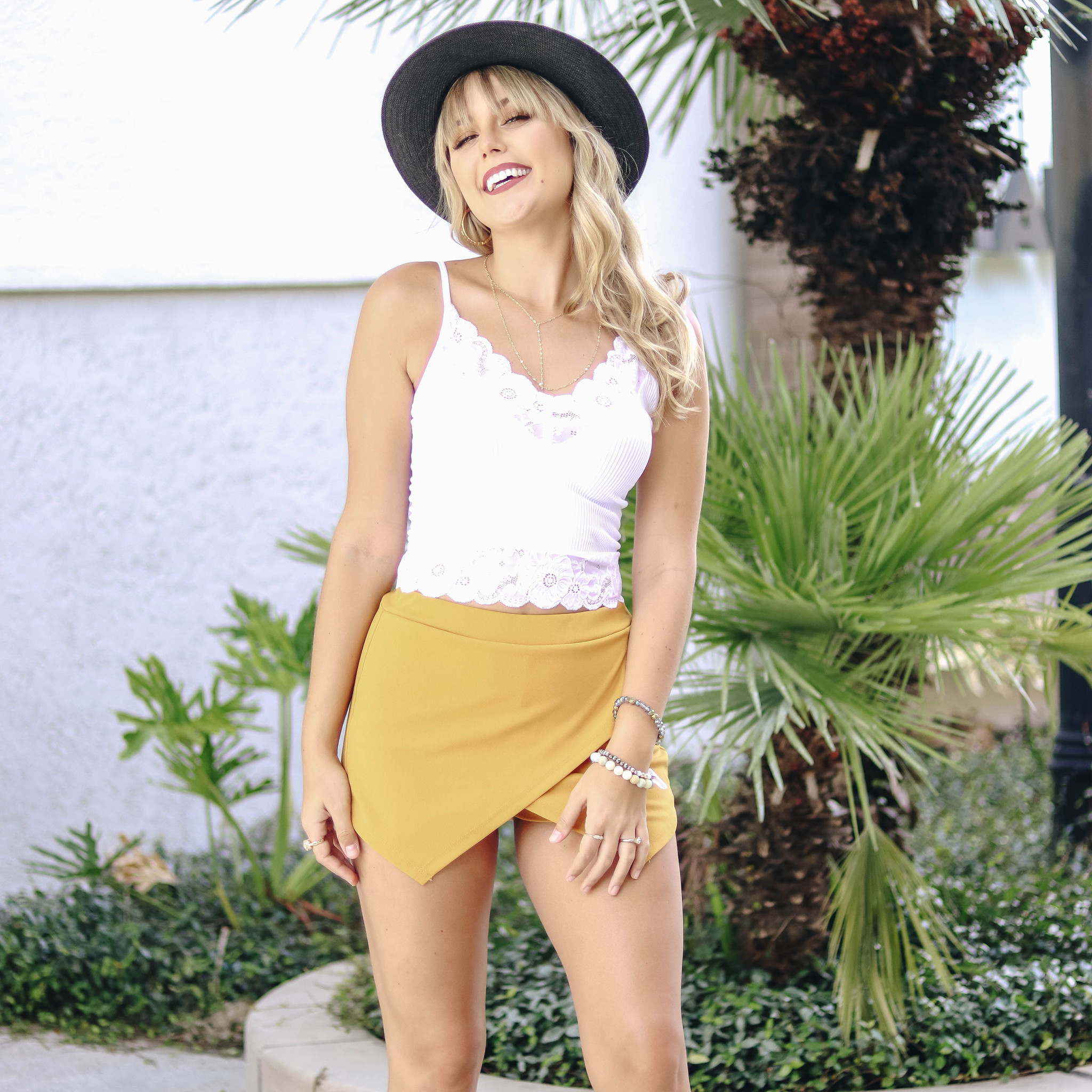 Basic tank tops will always be a need. Grab some with lace and some without. They're perfect because they can be worn alone when it's hot, with a button up when it cools down, or under other tops to make them more "appropriate". Find some that fit well and aren't too long so you don't have to worry about tucking a bunch of extra fabric.
WELL-FITTING JEANS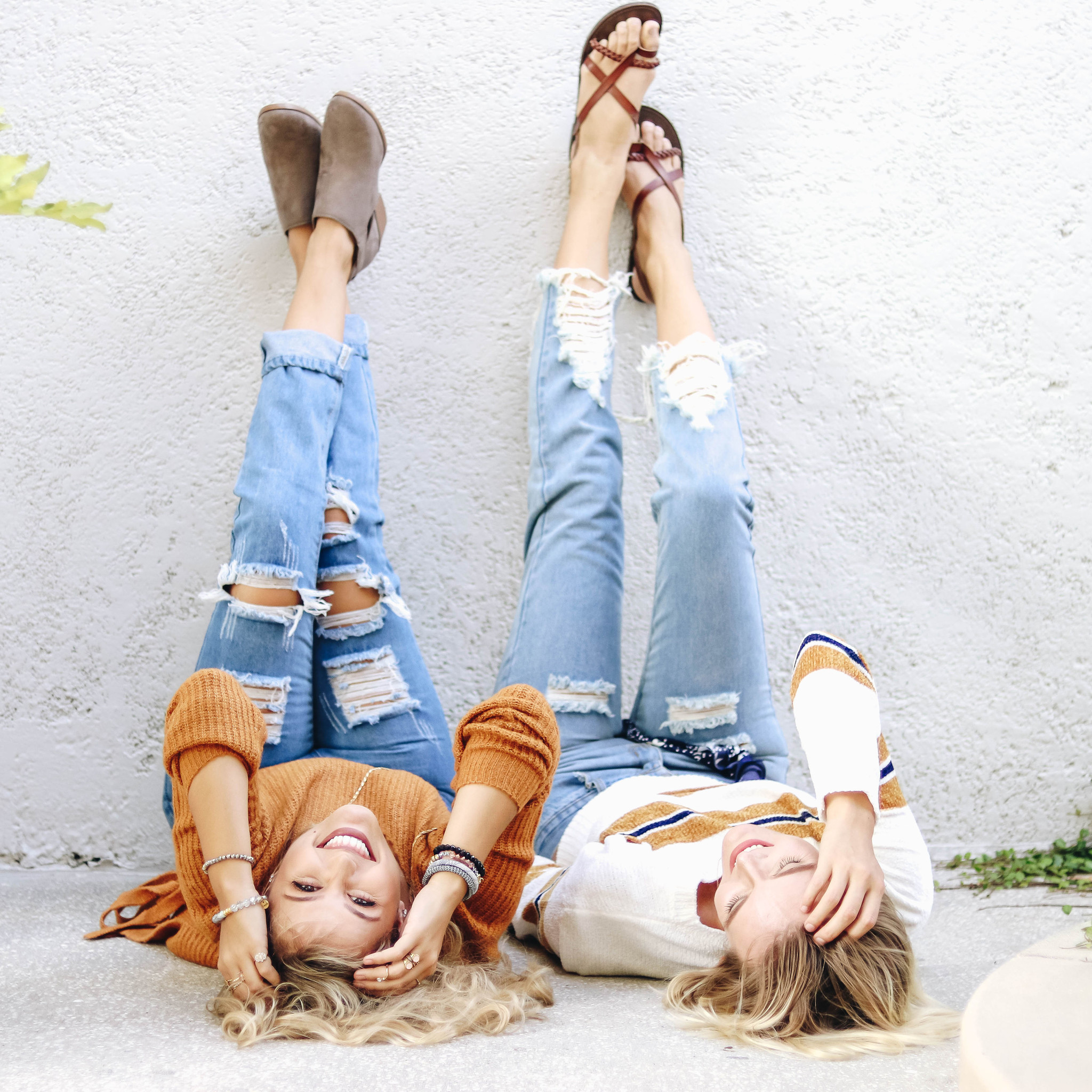 You don't need to pay $100+ to find flattering jeans that fit you well. Look for pairs with some stretch so they hug your curves in all the right places. Try a couple of different cuts to find what's most comfortable and flatter for you, whether it's boyfriend, skinny, or straight leg.
NEUTRAL CARDIGAN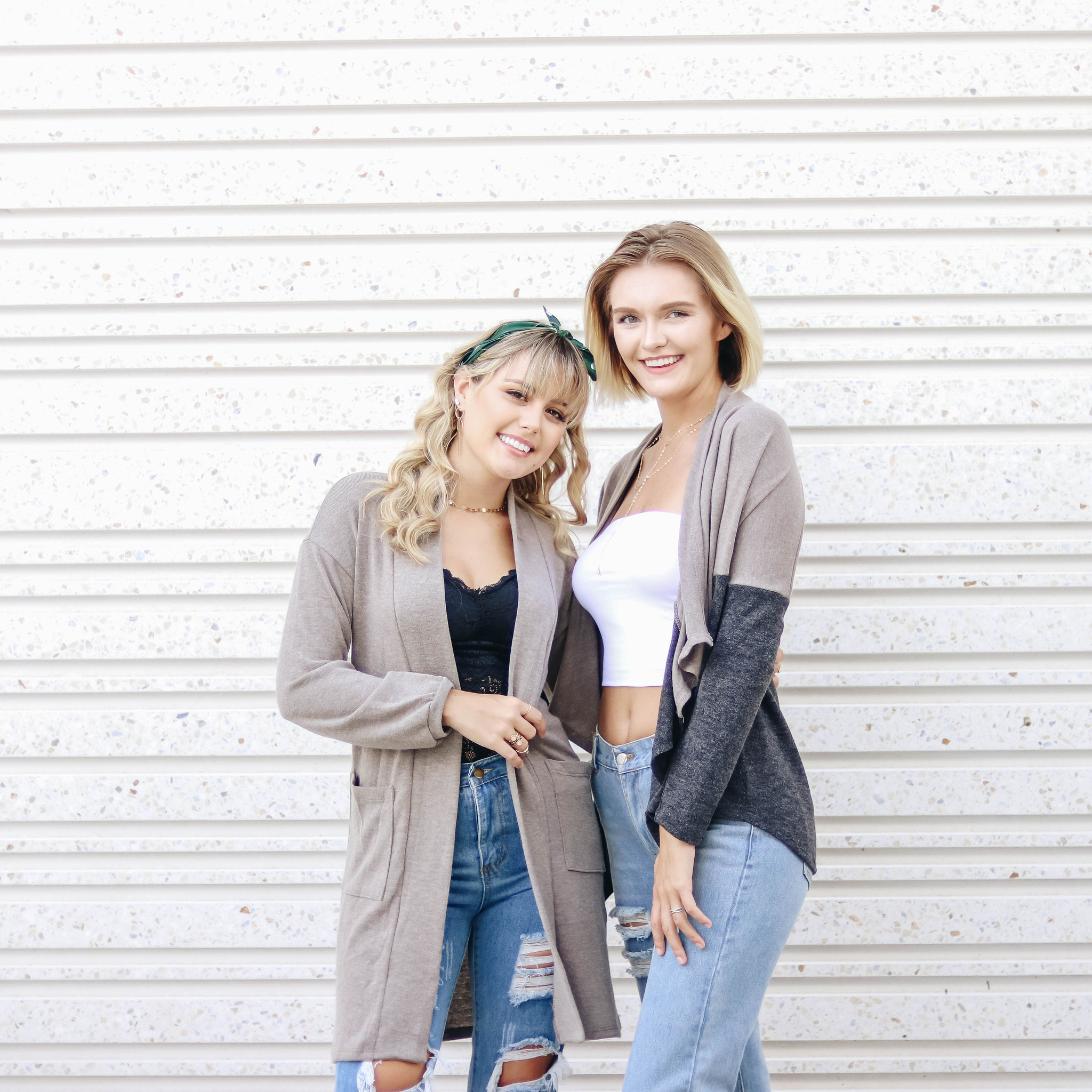 Cardigans are not just for fall. They're an absolute must-have for the girl that's always cold wherever she goes. Neutral colors like tan, grey and black are great because they can be paired with anything. Opt for something lightweight first then you can find heavier options or expand your selection to colors like blue and yellow.
FLATTERING DRESS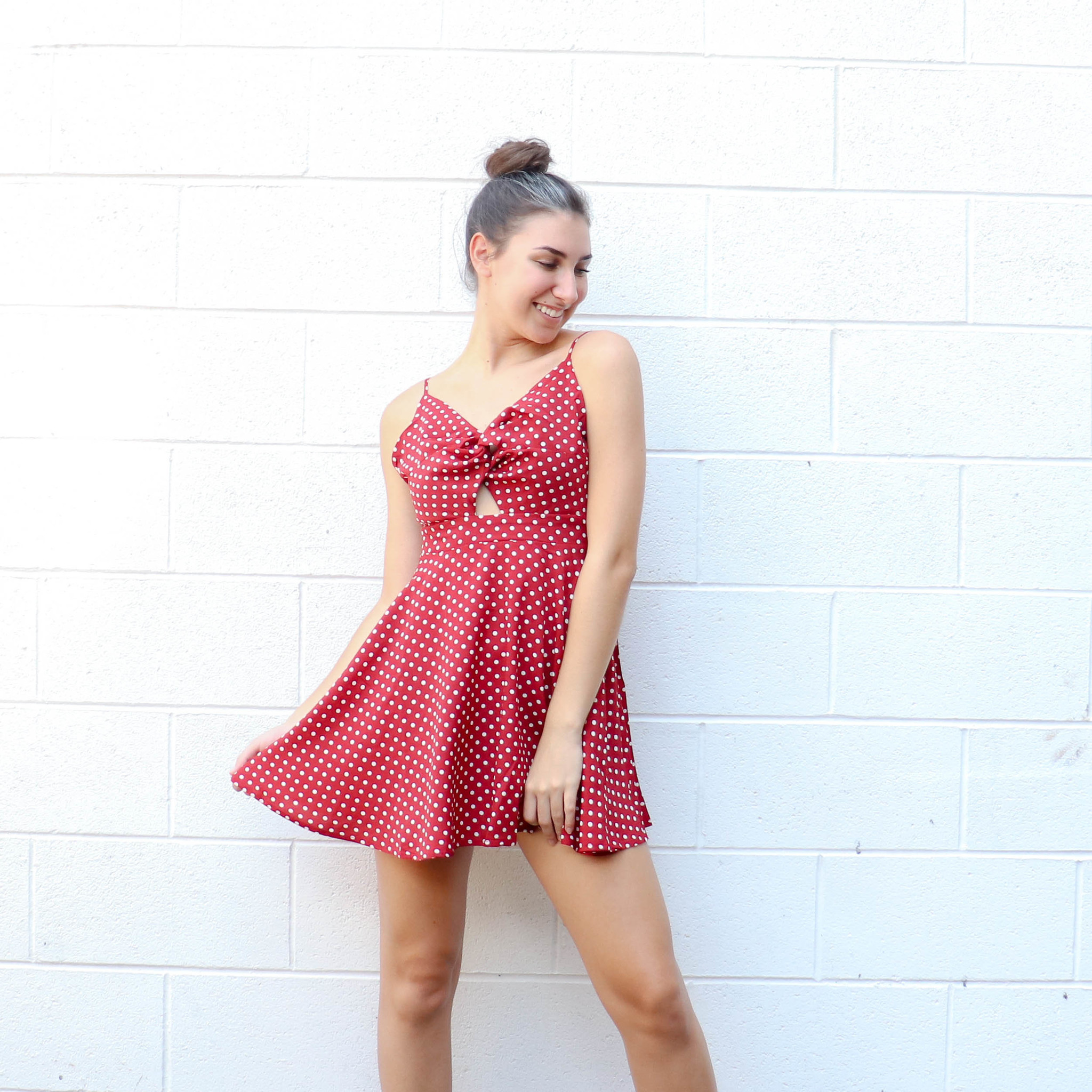 Get yourself a go-to dress that you feel amazing in and can throw on year-round. Look for a dress that cinches at the waist and shows off your favorite feature (or covers your least favorite feature). A flattering dress is perfect for date night, a sorority even, church, an interview - there are endless occasions when you need a dress that you feel confident in.
NON-DENIM SHORTS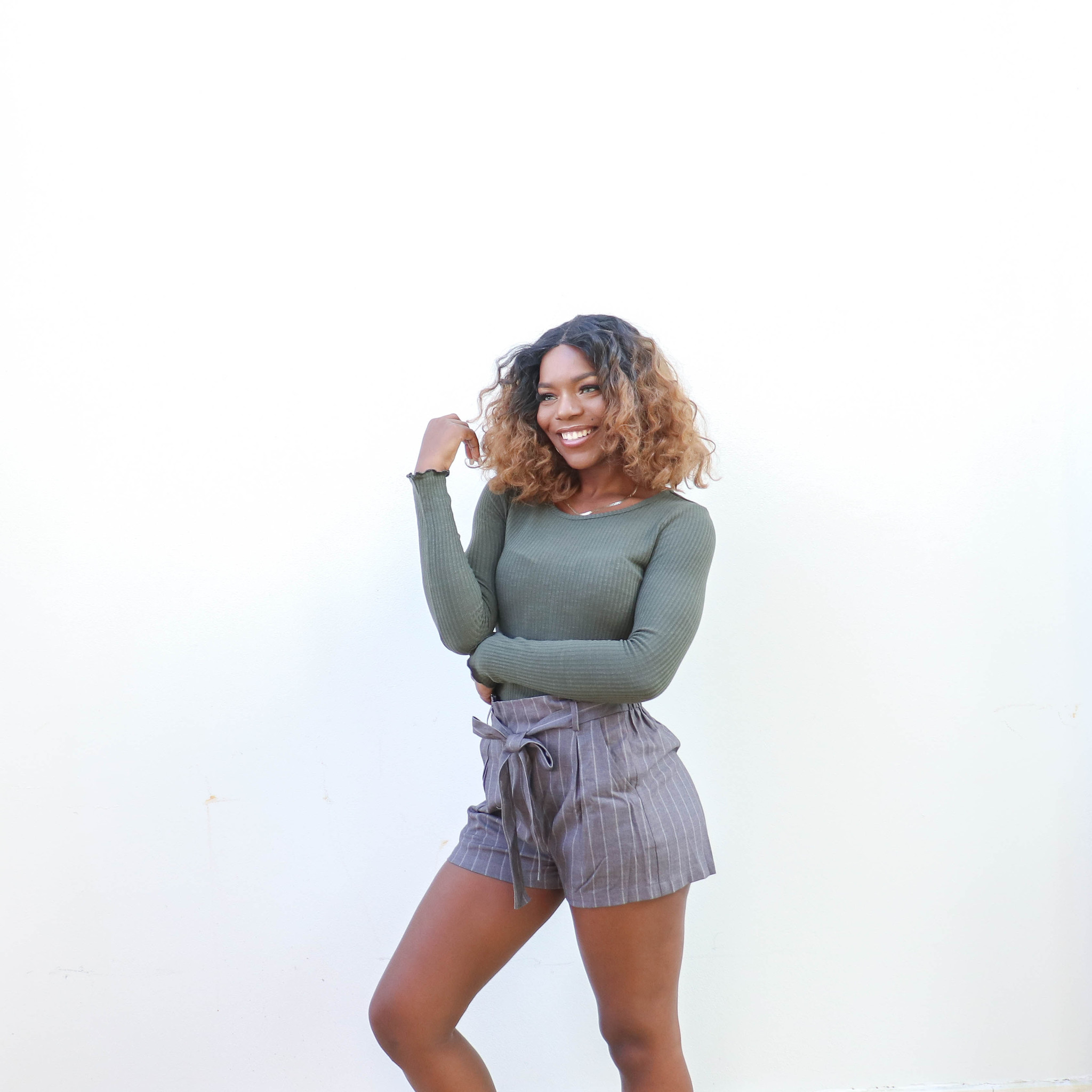 We like to tell ourselves that yoga pants and workout leggings are acceptable anywhere, but honestly they're not. So find yourself a pair of cute shorts that are a comfortable alternative when you need to look a little more put together but don't want to wear denim. Stretchy skorts are a great option because you can dress them up or down and they're so comfortable to wear.
Looking for more outfit ideas or ways to style your new staples? Check out our Pinterest account where you can find endless boards and pins full of outfit inspo.