Posted by Sadiqa Mokbel on on Dec 6th 2018
'Tis the season for sweaters, lights and holiday activities with your beau. Here are our top picks.
---
GO ICE SKATING
Whether you can skate or not, ice skating is a fun way to let loose a little and let your inner child go! The best part about this date idea is that if you can't skate, you're not at a loss! We've all seen the romantic holiday movies, guy catches girl as she stumbles on the ice. You can rest assured you're probably going to be holding hands on this date...just to stay steady!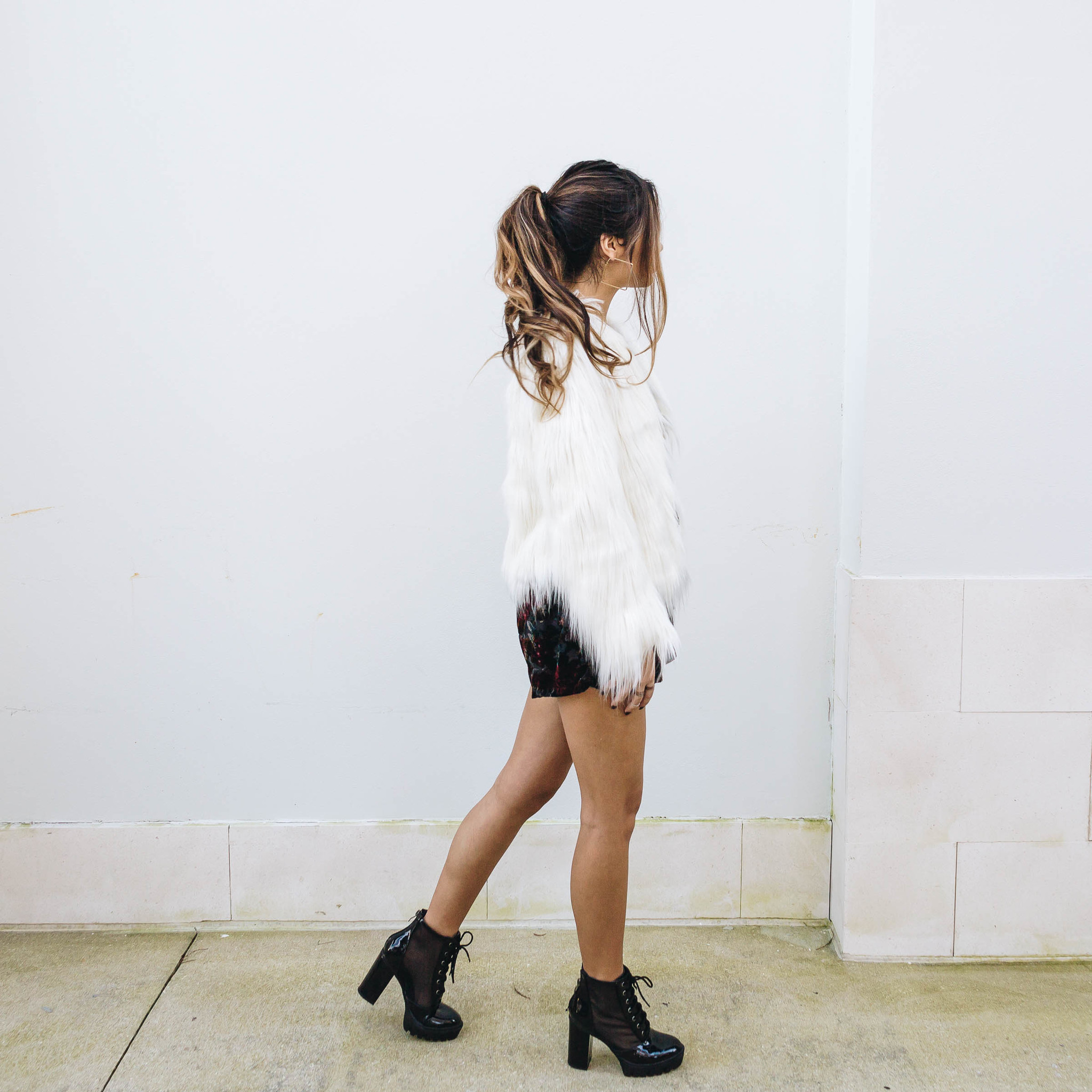 GO TO A HOLIDAY PARADE
There are a ton of events and parades that happen around the holiday season, take advantage of these and enjoy them bundled up with your date under a flannel blanket with some hot chocolate and homemade cookies!
DECORATE A MINI TREE TOGETHER
Go to a Christmas tree farm and pick out a mini tree together that you can go home and decorate! The best part about mini trees is that they are usually inexpensive and adorable! You get the experience of getting a tree together without the commitment of a full-size tree! Make sure to take lots of picture while your there because how cute are tree farms?! Go and pick up some tiny decorations for your tiny tree and you're set! Better yet, make your own decorations for your tiny tree together!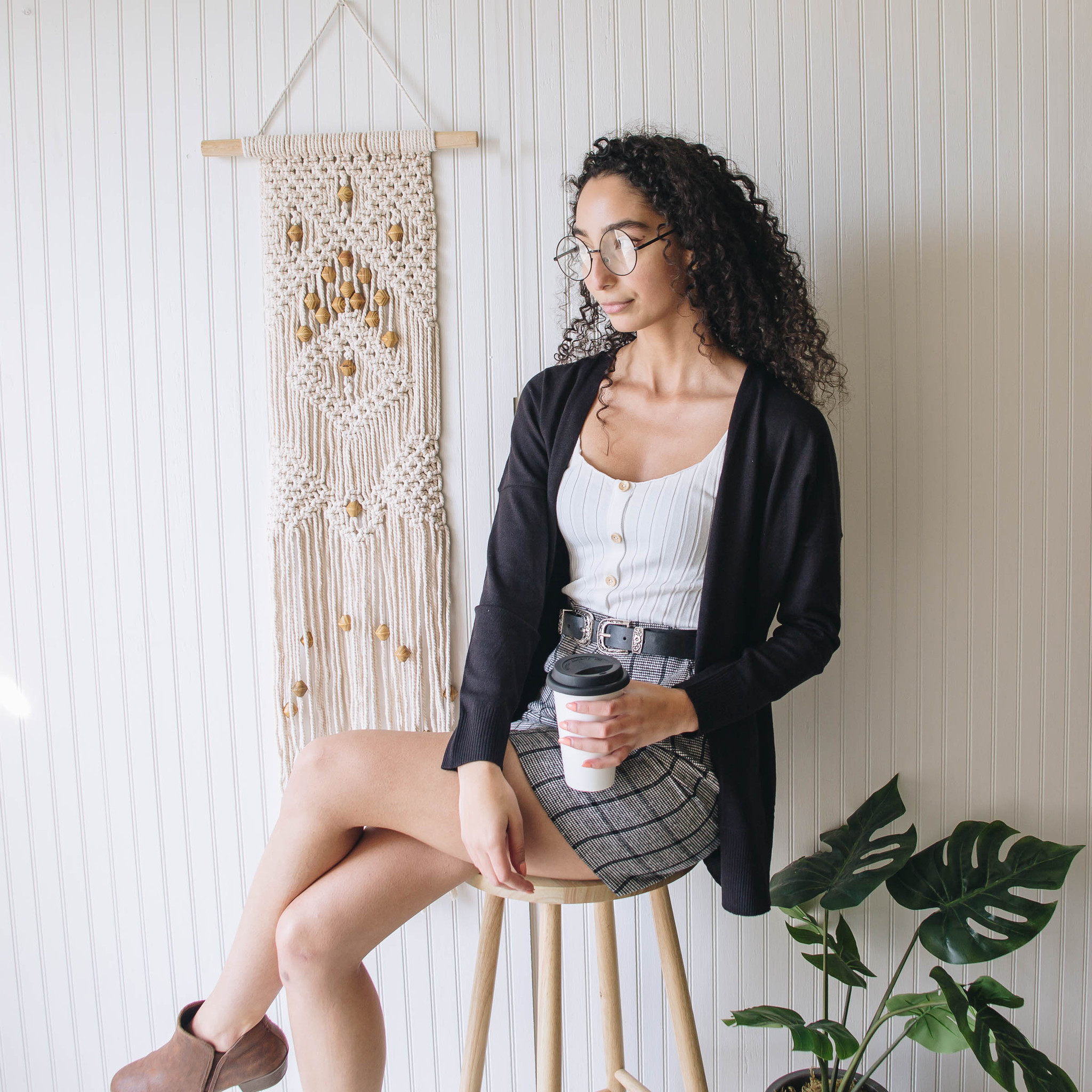 MAKE DIY DECORATIONS
Look up some DIY tree decoration ideas together online and get crafting! Start off your date at the craft store and end it at home laughing with craft glue and glitter all over you! Honestly, this is one that creates memories, and funny snapchat stories…
DRIVE THROUGH CHRISTMAS LIGHTS
Make some hot chocolate and cookies and bring them with you on a ride through neighborhoods while looking at all the pretty Christmas lights. Add some flair and look for some spicy hot chocolate recipes to try!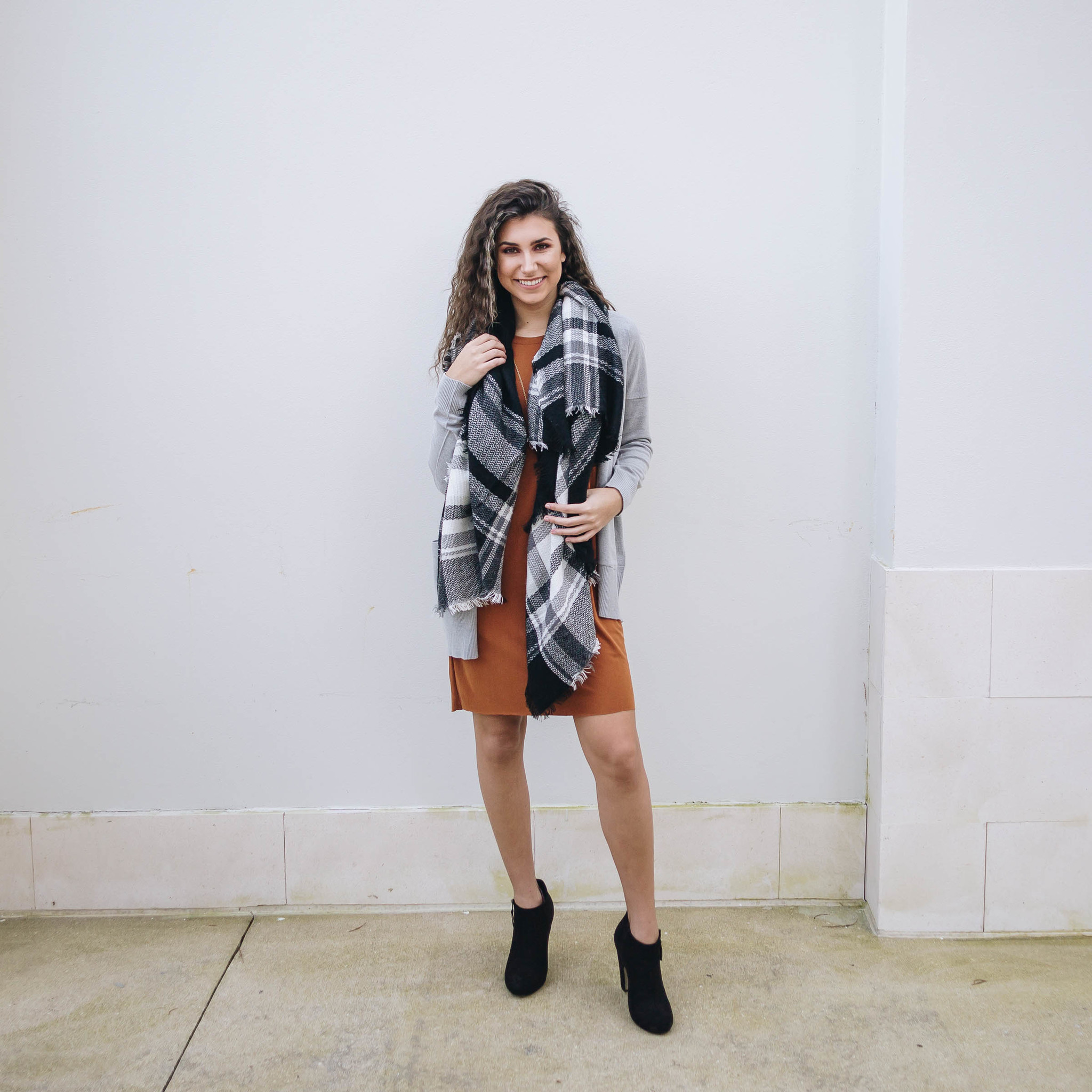 HAVE A GINGERBREAD HOUSE DECORATING COMPETITION
Get two basic gingerbread house kits from the store and pick out candies of your choosing to go on top of them to make the houses "your own". Have a competition to see who can create the most unique looking house. This would be a fun group date or for just hanging out with friends as well! Have everyone vote on the best house, funniest, most ridiculous, you get the idea!
GO CAROLING WITH FRIENDS
Get a group together and all go caroling. Better yet, go caroling someplace like an elderly home together. Nothing feels better than doing good for others, especially during the holiday season. A lot of people in elderly homes don't get visitors often and the thought of seeing young people coming to sing for them can make their day. Be sure to call the elderly home ahead of time to make sure it is okay before you go though!