Keeping friendships alive is hard when you get older and people go down their own path, but it doesn't mean those friendships can't last. Here's how to maintain a long-distance friendship.
A lot of technology is in our hands now and we have a million ways to keep up with each other, but do we ever actually communicate with our friends? It's great when you can pick up right where you left off after years of not seeing each other and only communicating through likes and comments, but truly maintaining a good friendship takes some work. Here's a little insight into how to make long-distance friendships last for years to come.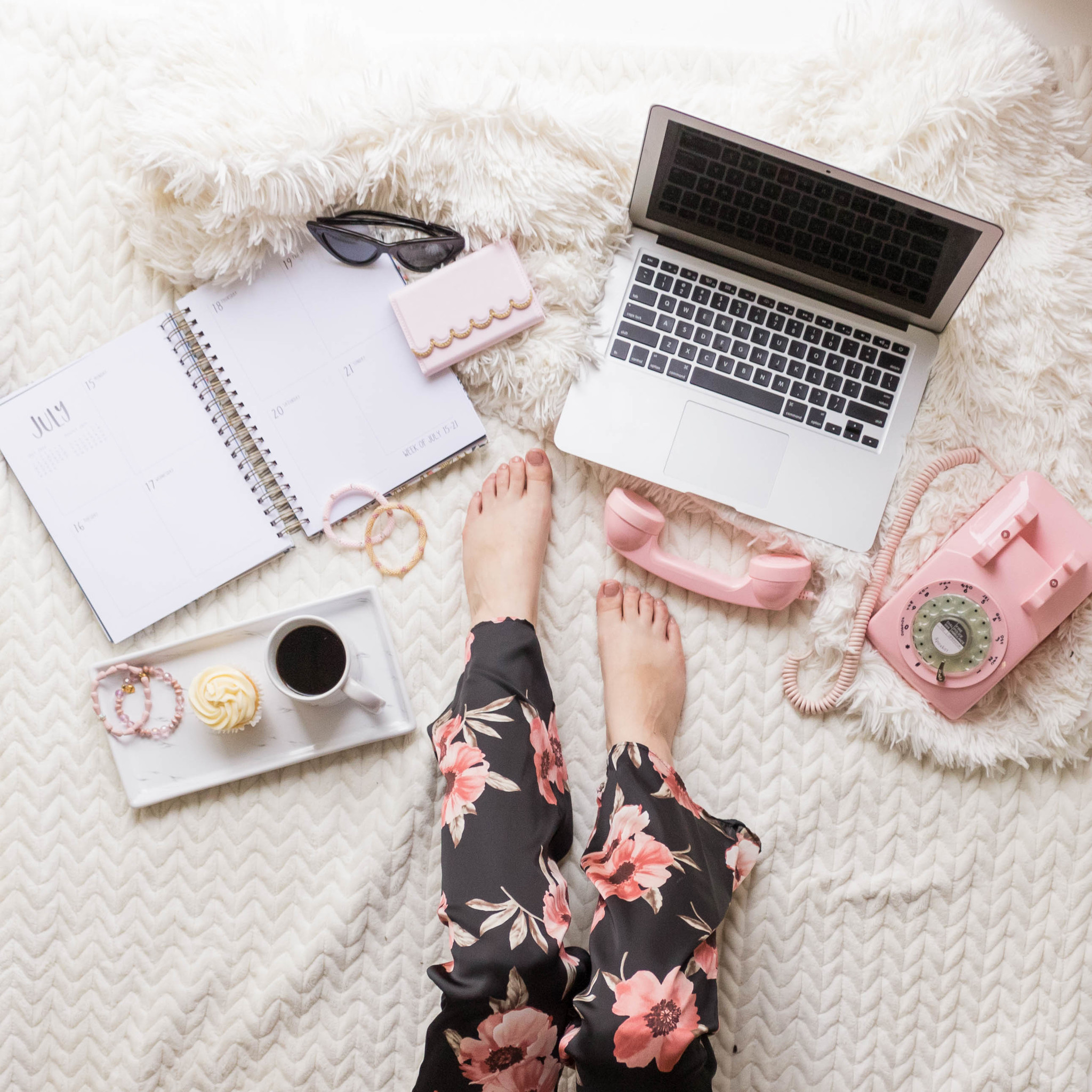 USE THE PHONE LIKE IT'S THE 1990S
Like actually talk, not just text or Snapchat. One time I actually scheduled a phone date with one of my best friends from college, who I now live 900 miles away from, and it was the best thing we couldn't done for our friendship. These calls may not be as spontaneous as you think they should be and you may have to actually schedule time to talk on the phone, but after an hour of catching up it'll be worth it. Hearing her voice will make you feel so much more connected than reading words on a screen. You do that with the random guy from the bar last night; let's do a little more for your girl.
FACETIME LIKE IT'S 2018
Our generation has been blessed with technology, so you might as well use it. FaceTime is awesome so you can actually see each other, but it's also great so you can meet the new people in her life. You can like all the #couplegoals pictures of hers that you want, but it's not the same as actually talking to her new beau face to face like you would if you still lived in the same city. So make it a date. Actually, make it a regularly scheduled date.
BE A GRANDMA & SEND A CARD
Go on one of those sites like Shutterfly and make a Christmas card. Who cares if the front is just a picture of you in a onesie snuggling with your cat? The back is the important part. Write about the last year and everything that's happened in your life. Your friends will love reading it, even if they briefly read something about it on Instagram 6 months ago. Then you'll be on their fridge for 6+ months until they have to make room for all of the "save the date" cards rolling in.
WRITE LETTERS LIKE IT'S THE 1940S
If you love writing and that Christmas postcard just isn't enough room for you, put that pen to paper and do it old school. It may seem a little archaic when you can just text her, but honestly a letter it just so much more personal. Throw in some cute photos of the last time you saw each other and her day will be made. It's the little things and your friend will appreciate that you took the time to write things down for her. Give her a life update, reminisce about your favorite memories together or just tell her how much you love her, it doesn't really matter.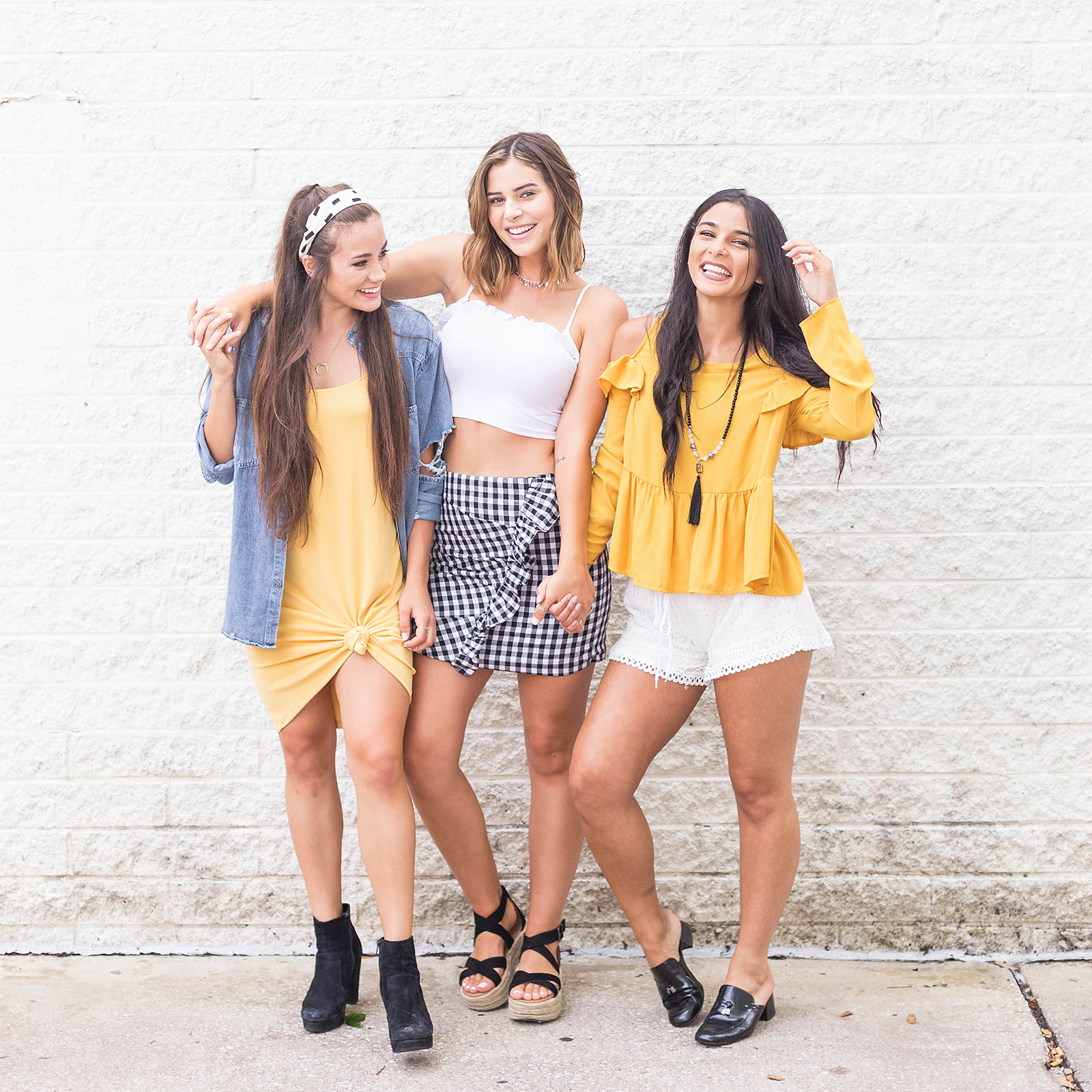 CREATE THE ANNUAL SKI TRIP
Ok, it's doesn't have to be a ski trip (but that would be awesome). The point is to create an annual event that is a priority for all of your friends to attend. It could be your alma mater's homecoming, or a time centered around a holiday like Thanksgiving or Memorial Day. Whatever you choose, make sure that everyone is all in. Spur of the moment trips with a group of people is difficult, especially if you're all spread across the country. But an annual trip gives everyone something to look forward to and budget for. If everyone is far a part, take turns hosting everyone in your different cities.
GO OUT OF YOUR WAY WHEN YOU'RE "CLOSE"
When you live 900 miles away from each other, being in the same state or even the same time zone can be considered "close". So go out of your way to see your girl, even if that means driving 4 hours to have lunch for just 1. That little bit of time and effort goes a really long way when it comes to long-distance friendships. And looking back you'll be glad that you spent the time and gas to see your ride or die girl. You may not have many opportunities like that so take them when you can.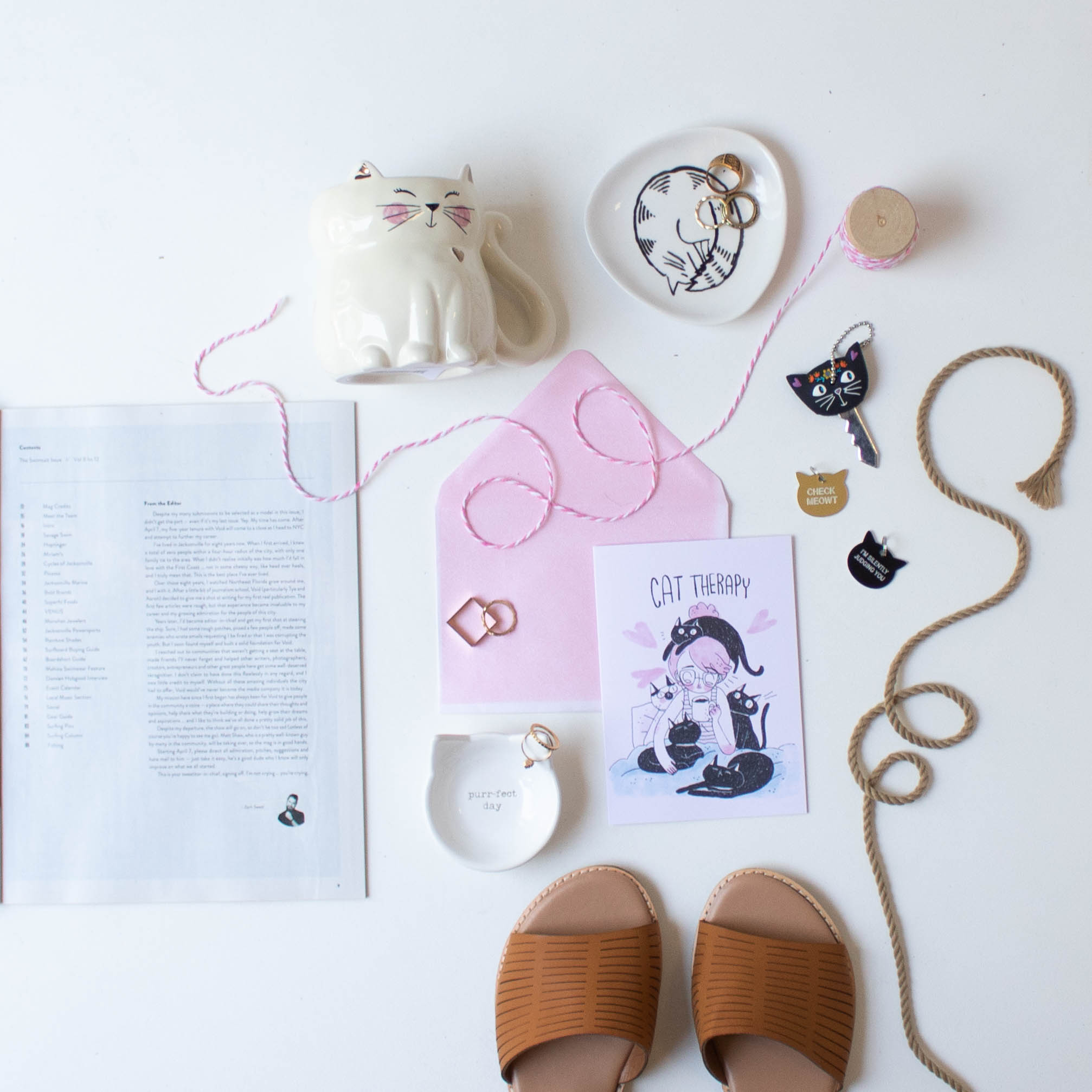 GET MATCHING GIFTS
So you've probably outgrown the BFF necklaces that make a whole heart when you put them together, but you can still get something for the both of you that reminds you of the other. Maybe it's cute mugs, or a bracelet. Don't overthink it. But every time you use it or put it on you will think of each other, and maybe even remind you to call and catch up. It could be for her birthday, Christmas, or just because. It's amazing how an unexpected $20 gift can brighten a girl's day and strengthen your friendship.
REALIZE IT'S A 2-WAY STREET
You can't make a friendship happen by yourself. Period. Both people have to want it. You can text, call and make plans with someone all day, every day but it takes two to tango. So do your best to keep that friendship but realize that it's okay if someone doesn't want it as much as you do. Maybe it's just a sign from the universe that you need to move on from that time in your life. Or maybe she'll come back around when the time is right and remember how much you showed that you cared. It might sting a bit, but people moving in and out of your life is just part of this thing we're all doing.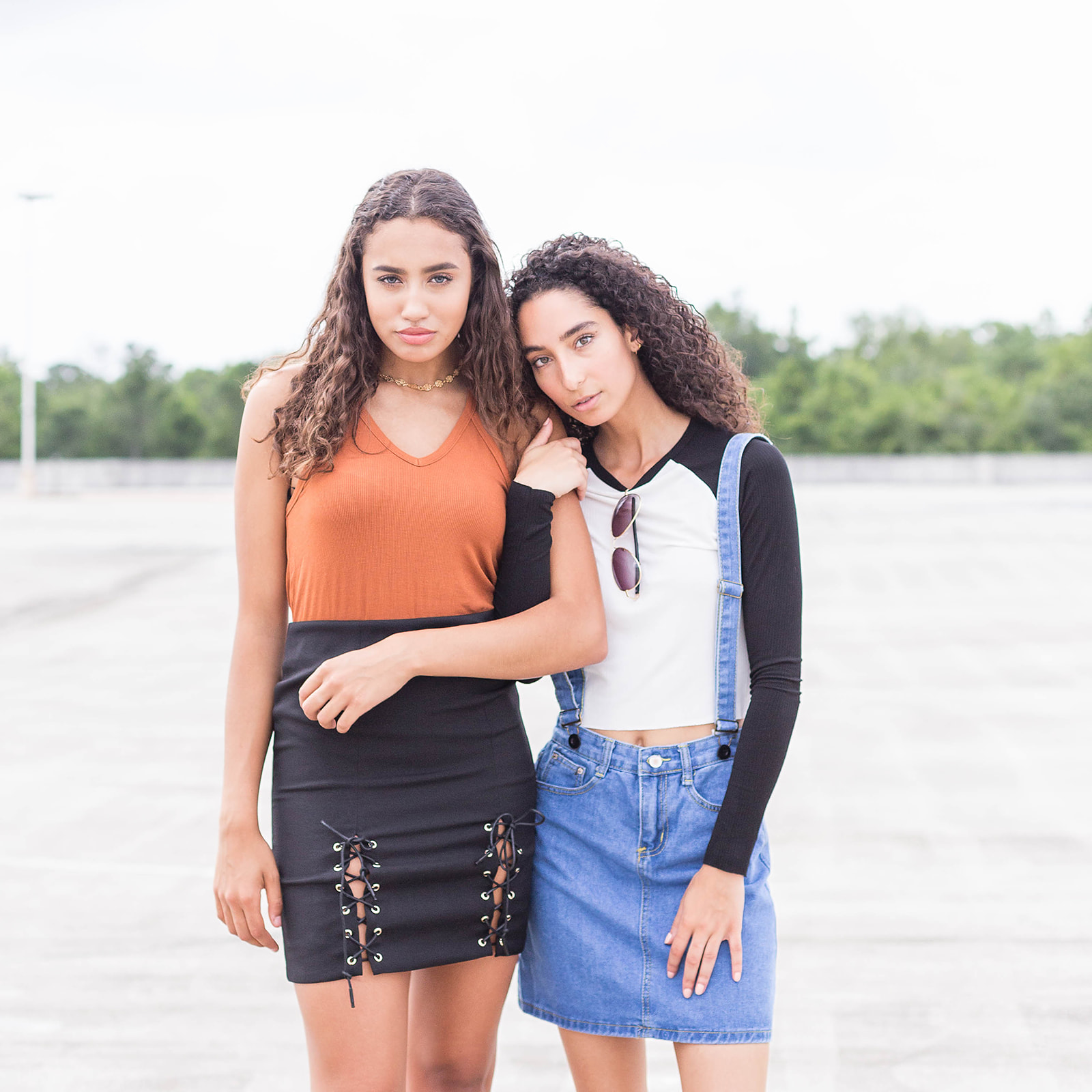 What's crazy is that you can live 5 miles from someone and still have to put in work like it's a long-distance friendship. At the end of the day keeping a friendship takes work, especially as you get older. But don't let time or space keep you from the best people in your life. So when you see that cute little cat keychain that reminds you of your bff from long ago, get it. Because it's the little things that'll keep your friendships strong.