Your zodiac sign can tell you a lot about yourself, and it can even help you find your style. We break down the perfect outfits to represent every zodiac's true self.
Need a little more help picking out your next outfit? Allow your glorious horoscope to choose. Each one of us has a Zodiac Sign and whether we believe them or not, sometimes the accuracy can be scary. I've compiled a few common horoscope traits that could help you choose an outfit that is best fit for you.
CAPRICORN
(December 22 – January 19)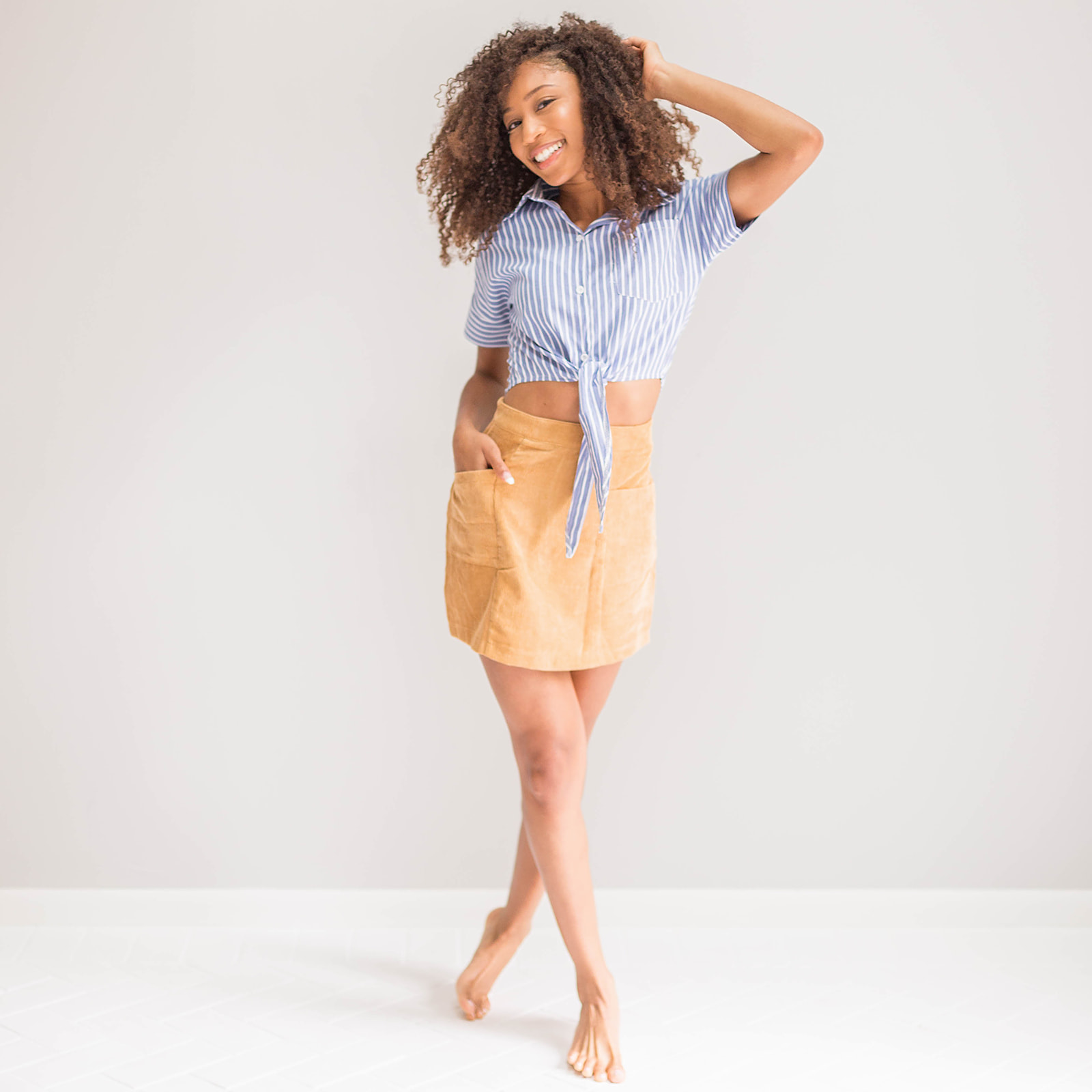 As a Capricorn, you give great advice and are often a resourceful person. You can be competitive yet reserved. You like getting dressed up, but as a person who values logic above all, comfort is key for your wardrobe. So… what should you wear? Simplistic and sophisticated outfits are perfect. Pairing a basic pant or skirt with a patterned top could be the easiest yet most practical outfit. A sensible pair of shoes are always a must in your wardrobe. I'm sure you have those in your closet… don't be afraid to wear them! Dress them up with a simply chic outfit and head out the door.
AQUARIUS
(January 20 – February 18)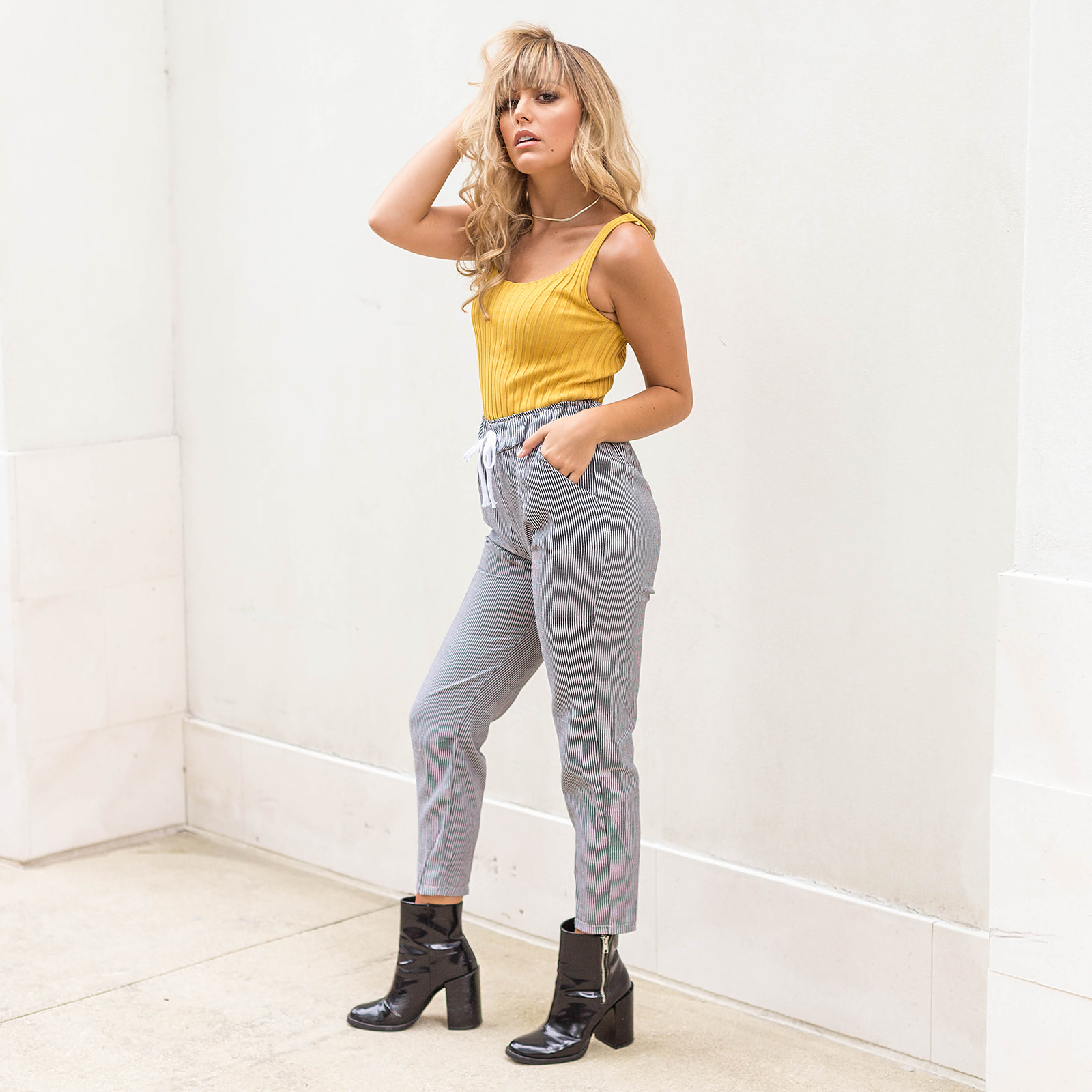 As an Aquarius, your characteristics include being trendy, rebellious, and overall different. Sometimes you can't let things go and you tend to avoid problems… But you're also witty and a creative soul. Since you have an imaginative mind with a unique fashion sense, you should always experiment with bold colors to show off your creative spirit. Shocking colors are a great way to be vibrant and visionary with your outfits and unlock your inner excitement. Colors are easy to style, especially if you have a wardrobe with basic pieces as well. A bold colored necklace could be a great piece for an overall simple outfit. Even a simplistic yellow top would tie an outfit together with a patterned bottom and simple shoe.
PISCES
(February 19 – March 20)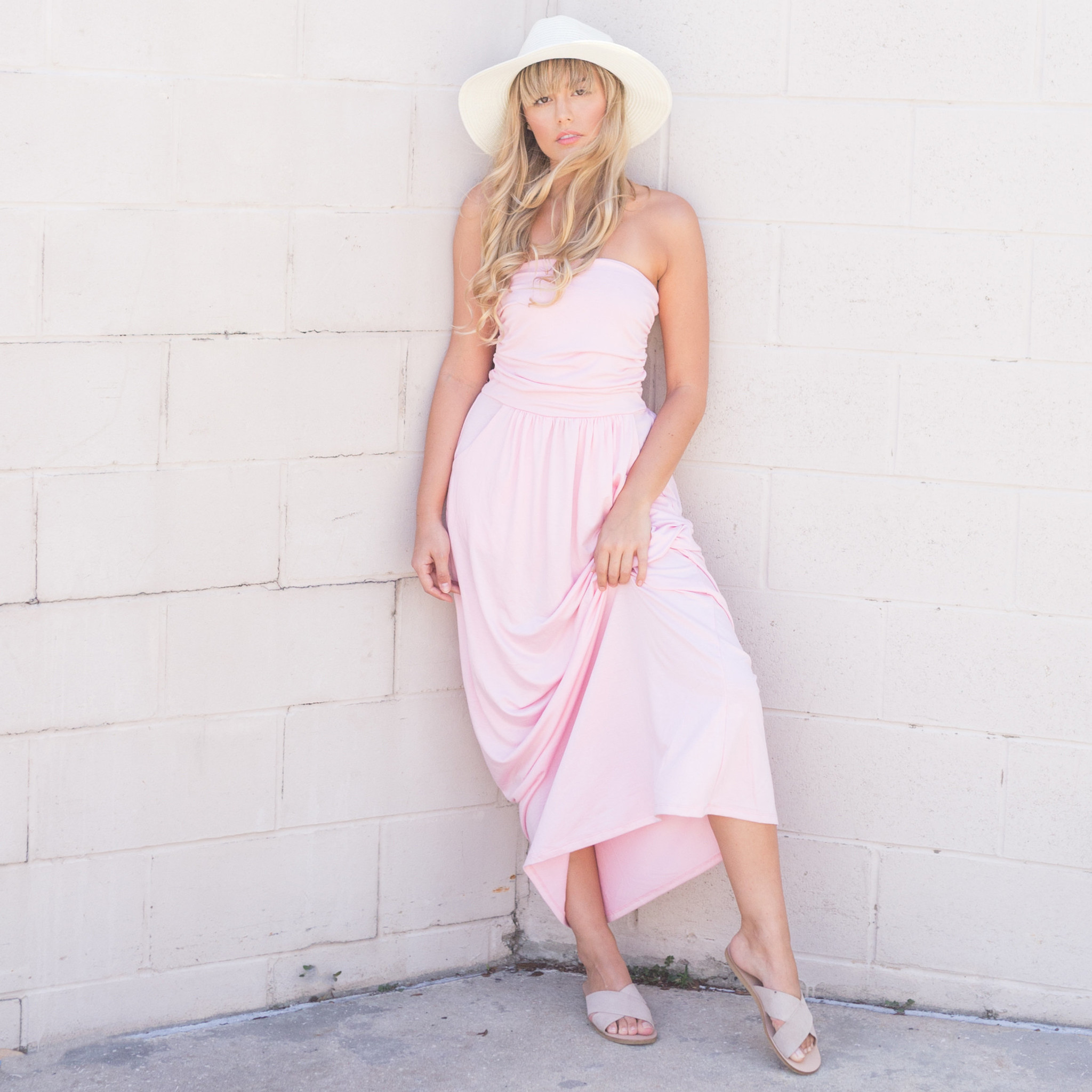 Ah, a whimsical soul and a free spirit at heart. Pisces are known to be hopeless romantics, dreamers, affectionate, empathetic, wise, and artistic. As a Pisces, you can feel a lot of emotions all at once and often take everything to heart. Since you have a softer soul, you can clothe yourself in lovely fabrics such as silk, chiffon, or lace. These fabrics are perfect for a casual outing or a night out on the town. A lovely chiffon shirt can be paired well with a simple pair of jeans and heeled booties. Lace tops are easy to dress down with jeans as well. For a day-to-day outfit, a soft flow-y pink dress is a great option.
ARIES
(March 21 – April 19)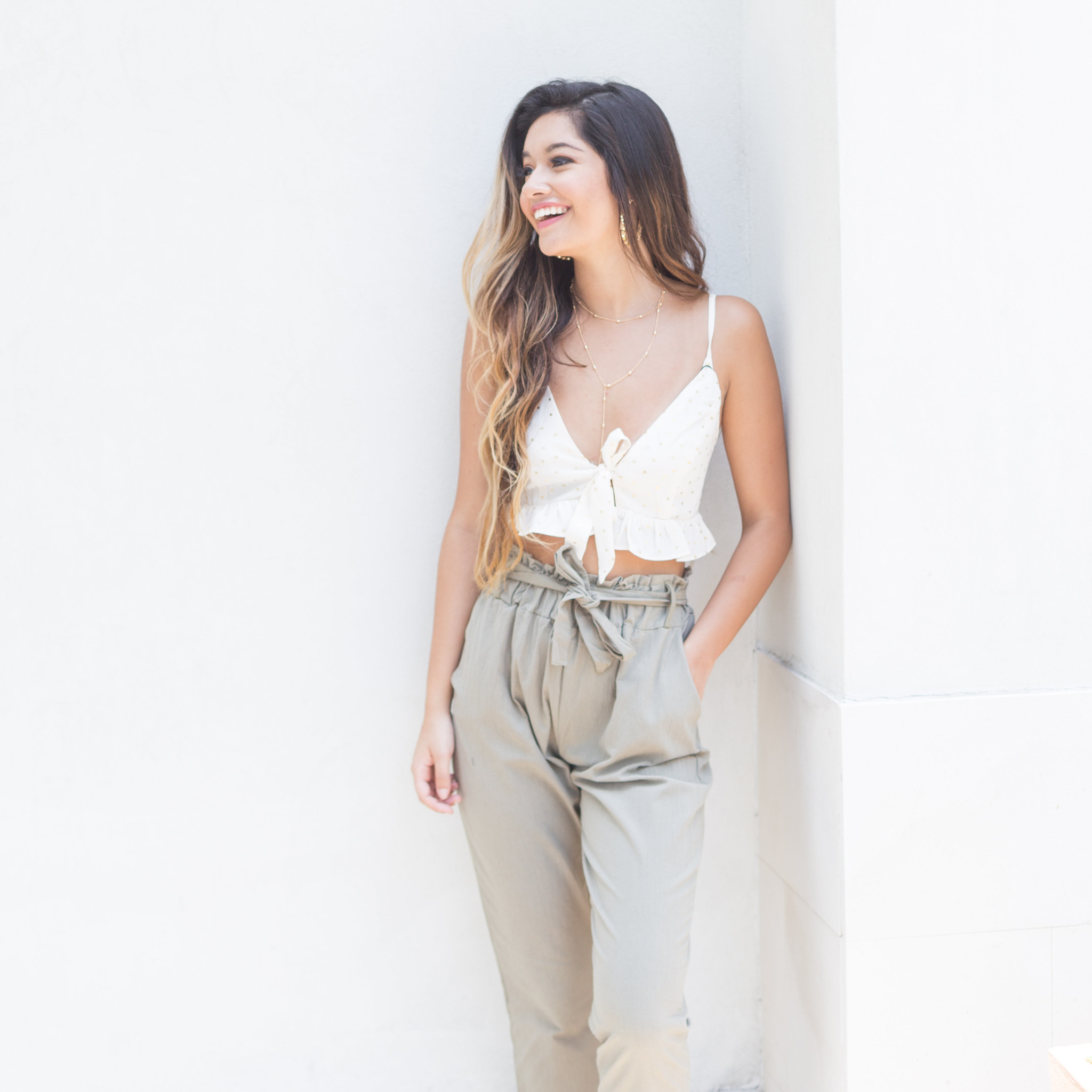 Aries are often confident, optimistic, eager, and creative. As a classic master, you can easily dress up in a killer outfit when needed. You don't need to worry too much about dressing for different occasions since you can seamlessly transition from the desk to a date. Your confidence could be the final accessory to an effortless outfit. Since Aries often have a cool and clean style, dressing up is not too much of an issue. You can wear a classic business outfit to work and then opt for some heels or a fancy bold necklace for an evening date.
TAURUS
(April 20 – May 20)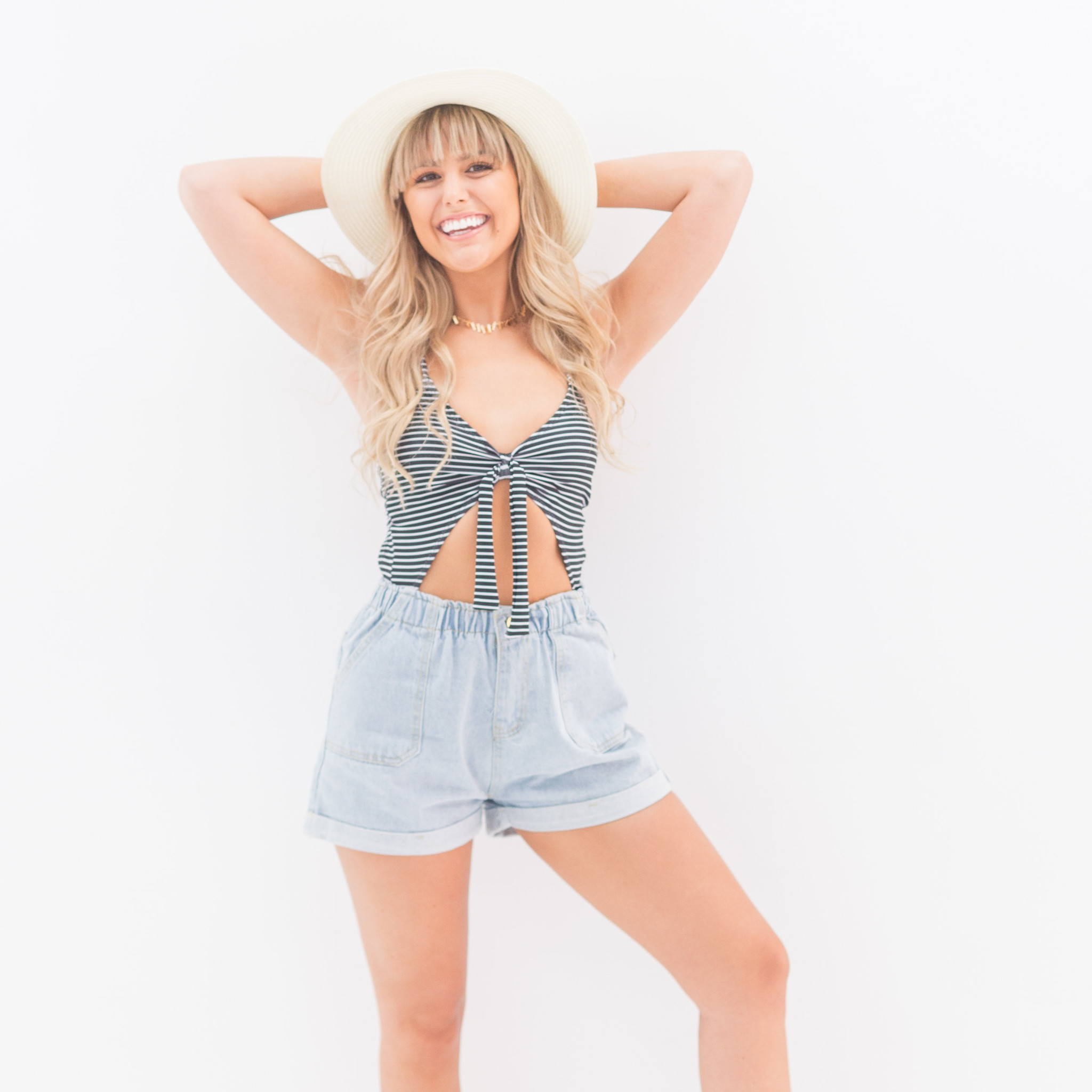 Dependability, patience, determination, independence, and responsibility are just a few of the characteristics Taurus's have. Comfort is always key, yet as a Taurus, you are not afraid to make a statement. You are someone who is not afraid of using bold accessories or styles to stand out in a crowd. Taurus is often fashion-forward and takes pride in bold daily moves. Instead of leaving the house looking like you did yesterday, try changing it up and throwing on a different accessory to give your outfit a unique feel. Purchasing a few little trendy pieces every now and then is a great way to spruce up your wardrobe and freshen up your everyday look. In the photo above, simply throwing on a hat will make your outfit that much cuter.
GEMINI
(May 21 – June 20)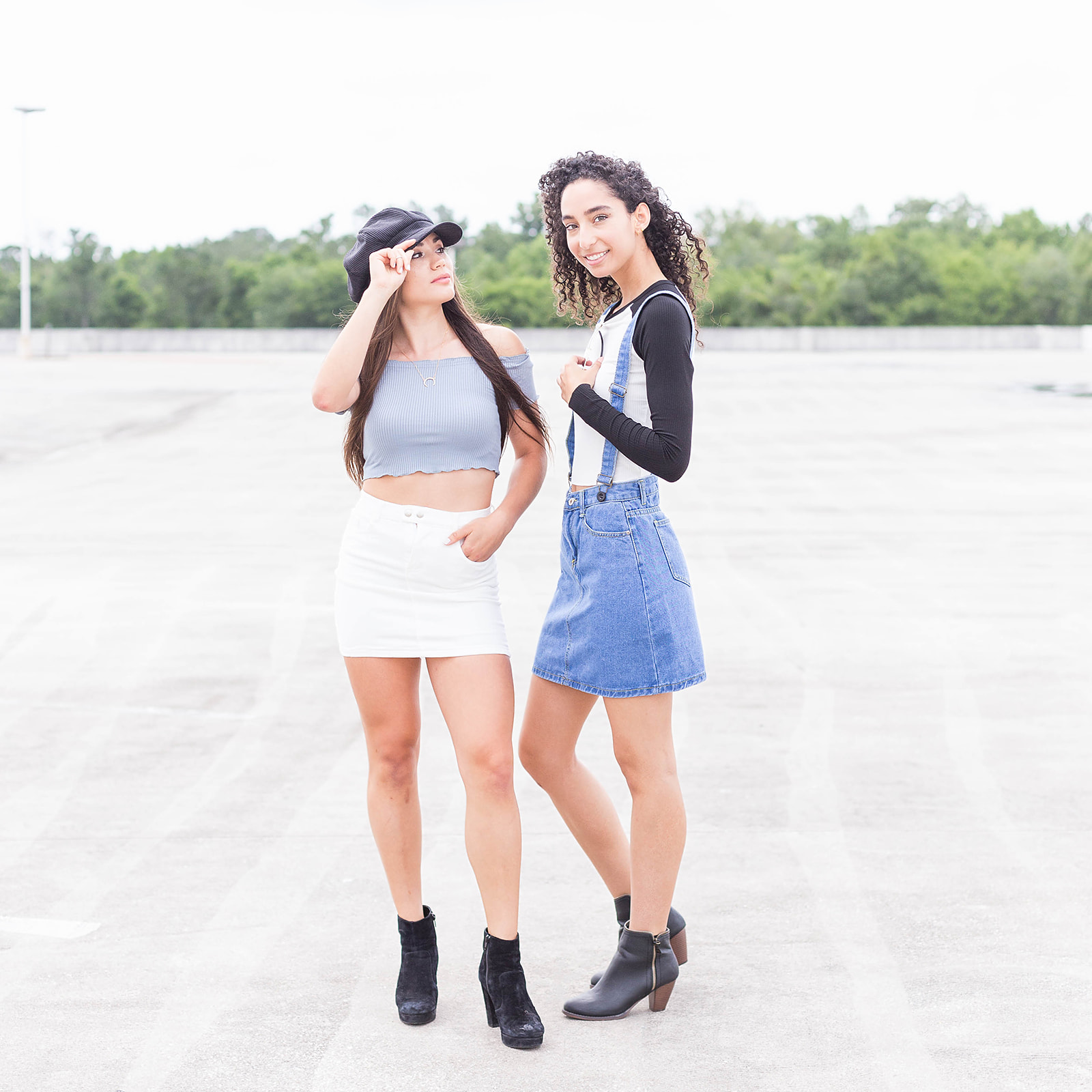 Seen as indecisive, fickle, sarcastic, and notorious flirts, Gemini's have killer style and are constantly reinventing their looks. Gemini's wear pieces that are sure to turn heads. With an evident ability to learn quickly, you like to be on trend, but you subtly switch up your style often. Streamlined staples are always a great thing to keep in your wardrobe. A few pieces of statement jewelry could make all the difference in your closet! Also, keep a lot of denim in your closet. You crave variety, and having denim gives you a solid building block for outfits.
CANCER
(June 21 – July 22)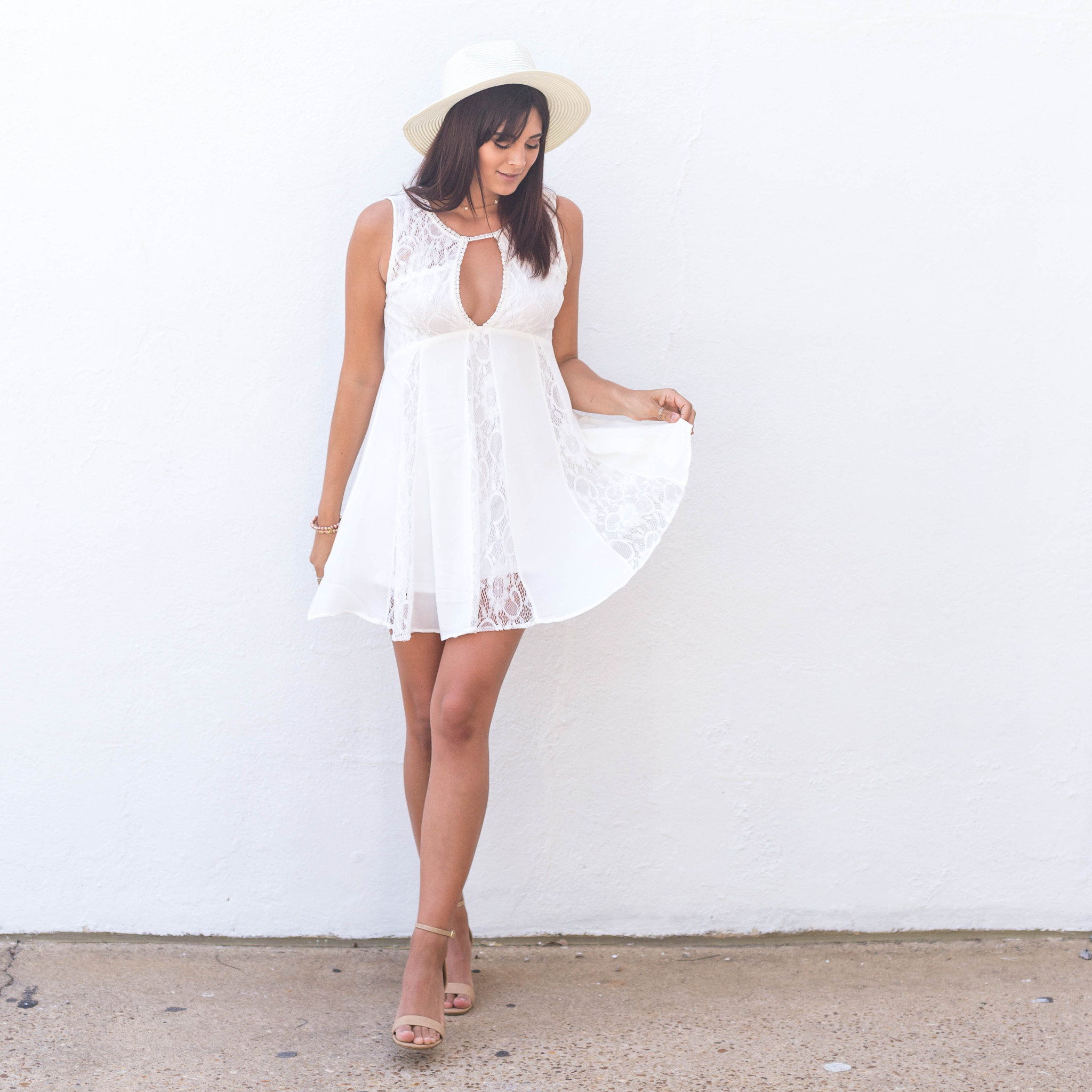 As a realist and a homebody with a great artistic taste, Cancer's celebrate their femininity through certain soft fabrics. Silk, satin, and liquid jersey are all examples of soft fabrics. Your style is sophisticated, and you have an eye for cleanliness with classic appeal. Advice for a Cancer would be to pair sharp essentials with relaxed staples. An essential piece would be plain button up blouse, which can be paired with a relaxed pair of high waisted denim shorts or a pair of soft fabric patterned shorts. Untuck one half of the shirt and you have a trendy, yet refined look.
LEO
(July 23 – August 22)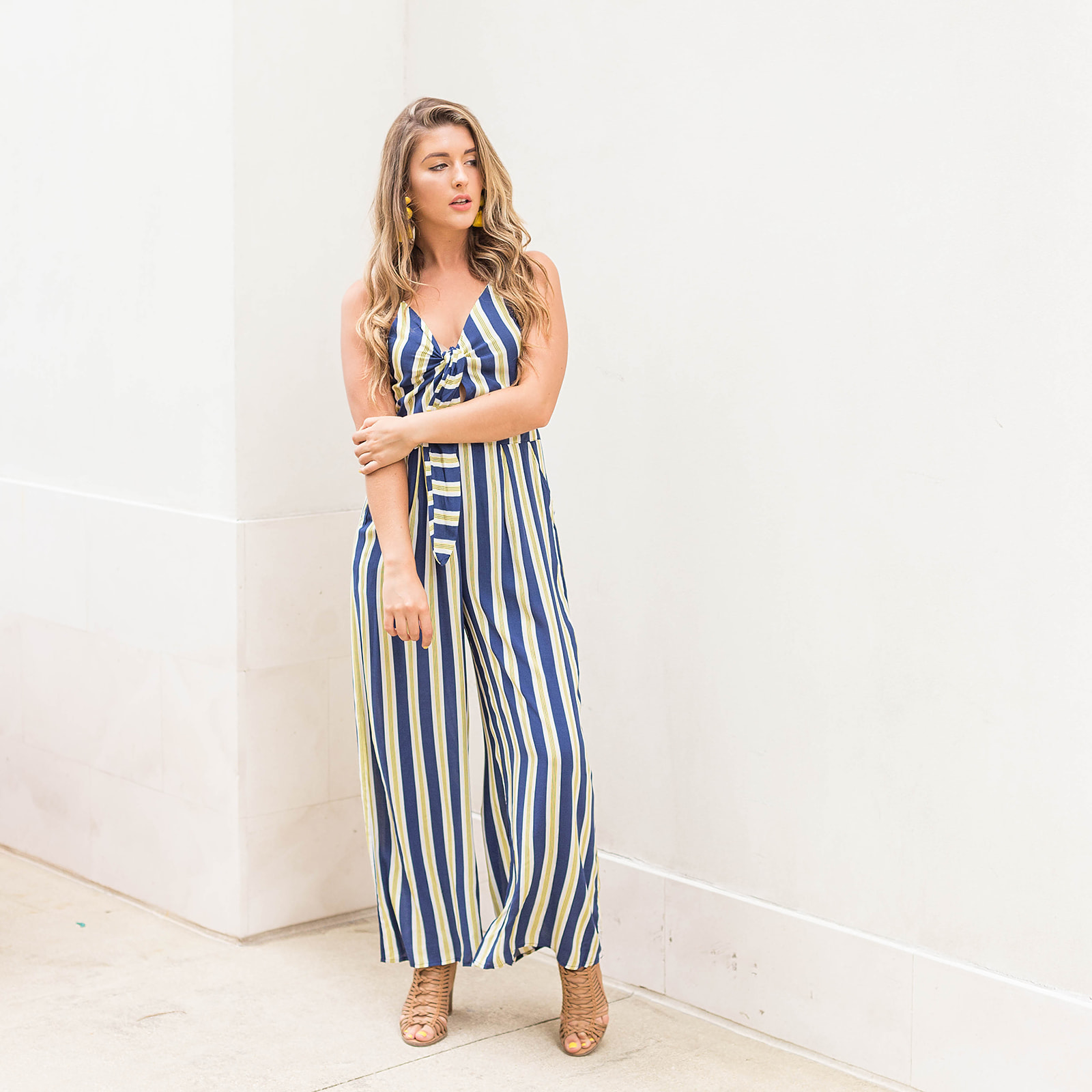 Ah, the Leo… a dramatic and fiery soul. You are self-assured and outgoing, but you hate asking for help. You hide your weak side and can be stubborn when warranted. Leo's are often the most loyal of friends. You're definitely someone that others want in their squad. As a driven individual with a copious amount of admirers, your style should give you the center of attention and leave those admirers in awe. You should trust your own gut when getting dressed. Stay safe with your favorite pieces, but do not be afraid to take a risk. Throw on a pair of wildly patterned shoes and style an outfit that should reflect your exuberant personality.
VIRGO
(August 23 – September 22)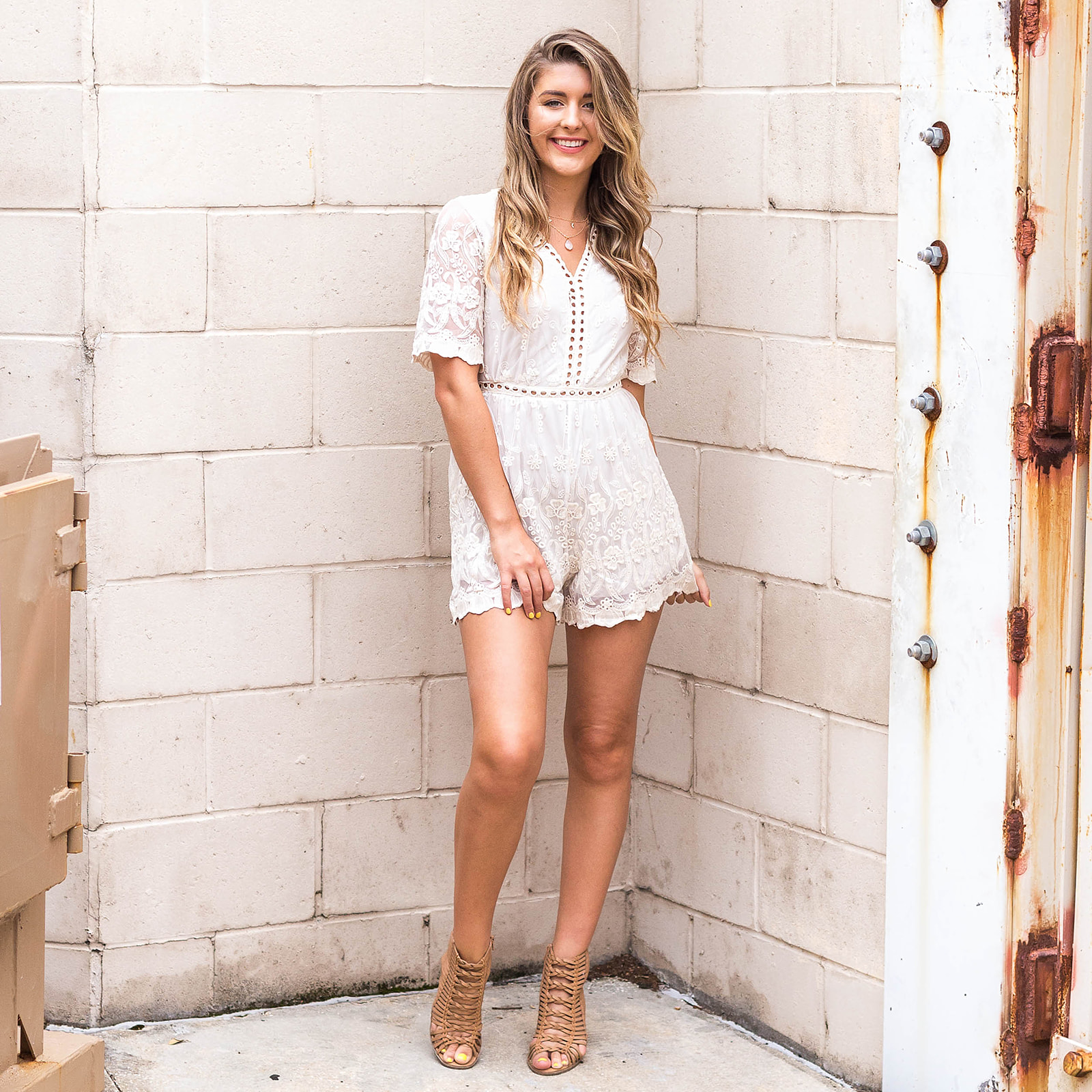 Functional, but never over the top. Virgo's are loyal, kind, practical, and hard-working. Often seen as the 'goody goody,' Virgo's are incurable perfectionists. Classically tailored pieces are perfect for your style, with sophisticated outfits that show off your strong points. Stay confident and become a casual style chameleon. Classic jumpers with a sweet print are perfect to have in your wardrobe. A nice pair of colored corduroys and a tailored jacket is polished enough for a Virgo's closet. Your style warrants attention, but is never overdone. Your style subtly shows off your tailored silhouette and sophisticated taste, giving people a reason to look.
LIBRA
(September 23 – October 22)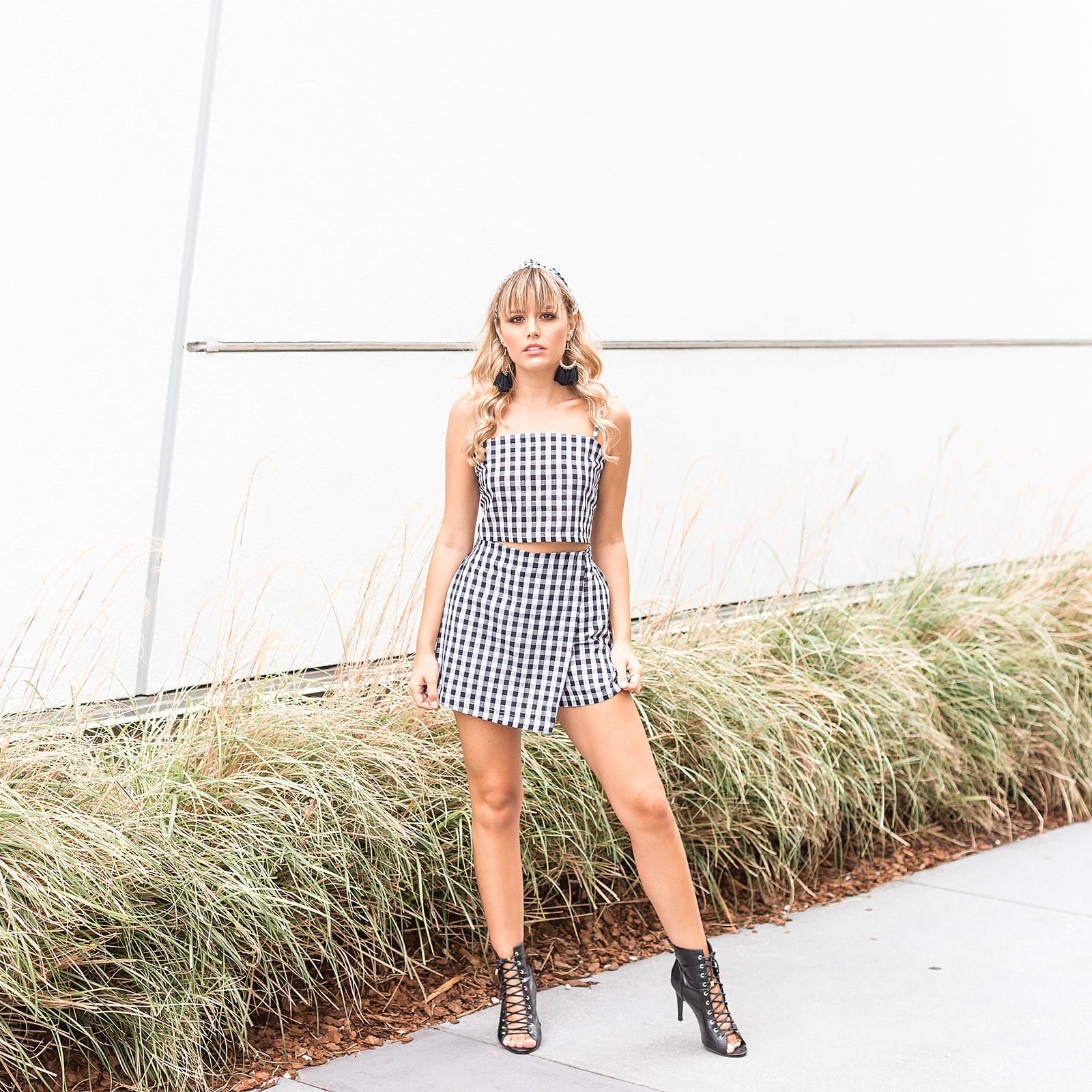 As a Libra, you're always living life on the edge and taking the world by storm with your social butterfly skills. Libra's go with the flow and like to observe. You are indecisive at times which proves to be difficult when choosing an outfit in the morning. Don't stray away from your edgy side, as dark colors and leather accents (such as shoes) are a great way to add dynamic to an otherwise simple look. Wearing classics and adding a twist could do this for you. Despite popular belief, sometimes monochromatic outfits can be a look. An all-black outfit could be an excellent way of tapping into your edgy side. A black tank top with some black denim shorts is an example of an edgy summer outfit.
SCORPIO
(October 23 – November 21)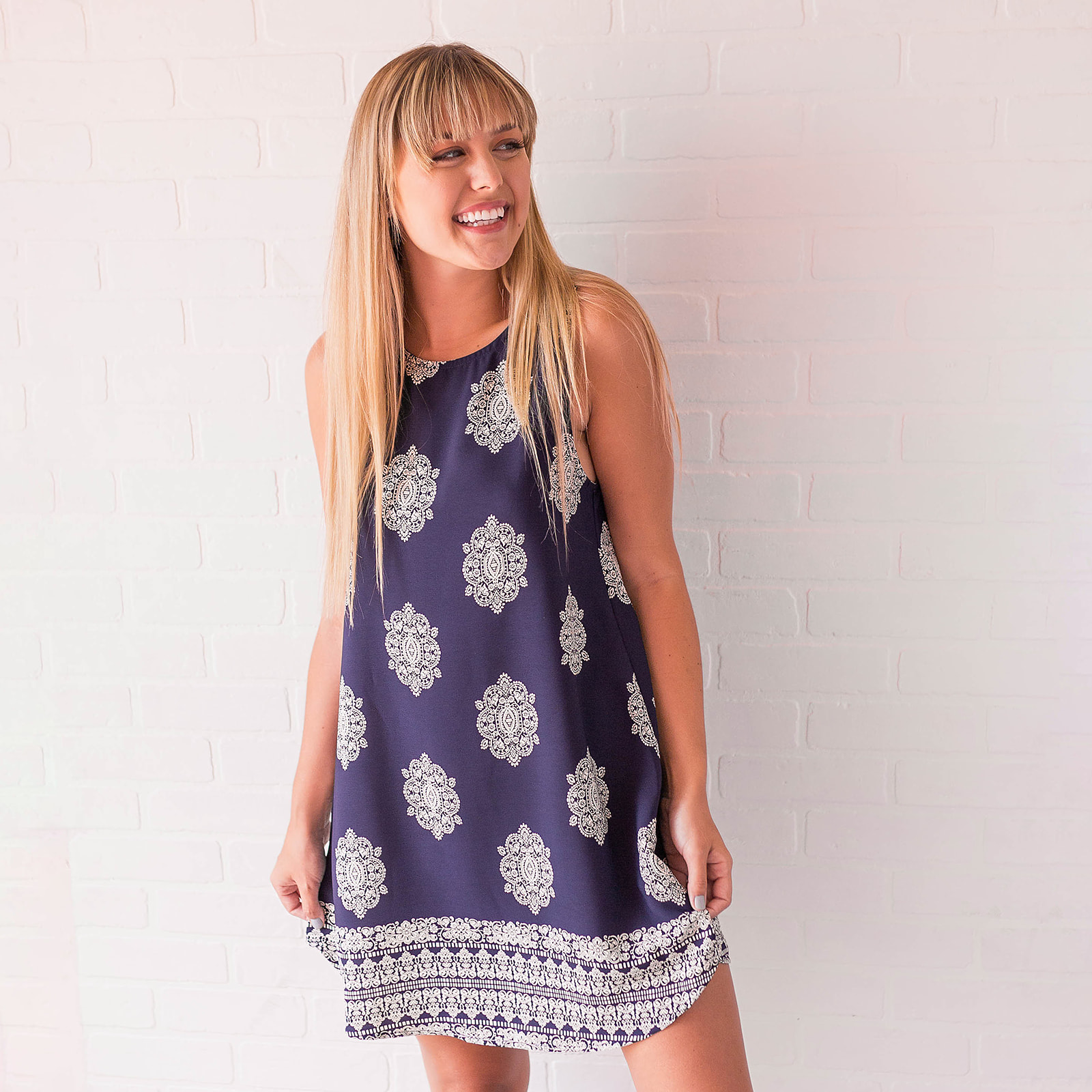 Classic, and buttoned up in your best pieces. Scorpio's are known to be brutally honest, easily jealous, and sometimes short tempered. You are careful with who you choose to love and your embrace failure. You're a master of uniforms and are polished to perfection, always. (Or as often as you possibly can… Sometimes it's hard). When it comes to getting dressed in the morning, you're a creature of habit. Keep your favorites close! Do not be afraid to wear the same pieces, as long as you incorporate some new pieces to spice up your wardrobe. You know what you like, and you know what looks good, so don't be afraid to rely on your staples.
SAGITTARIUS
(November 22 – December 21)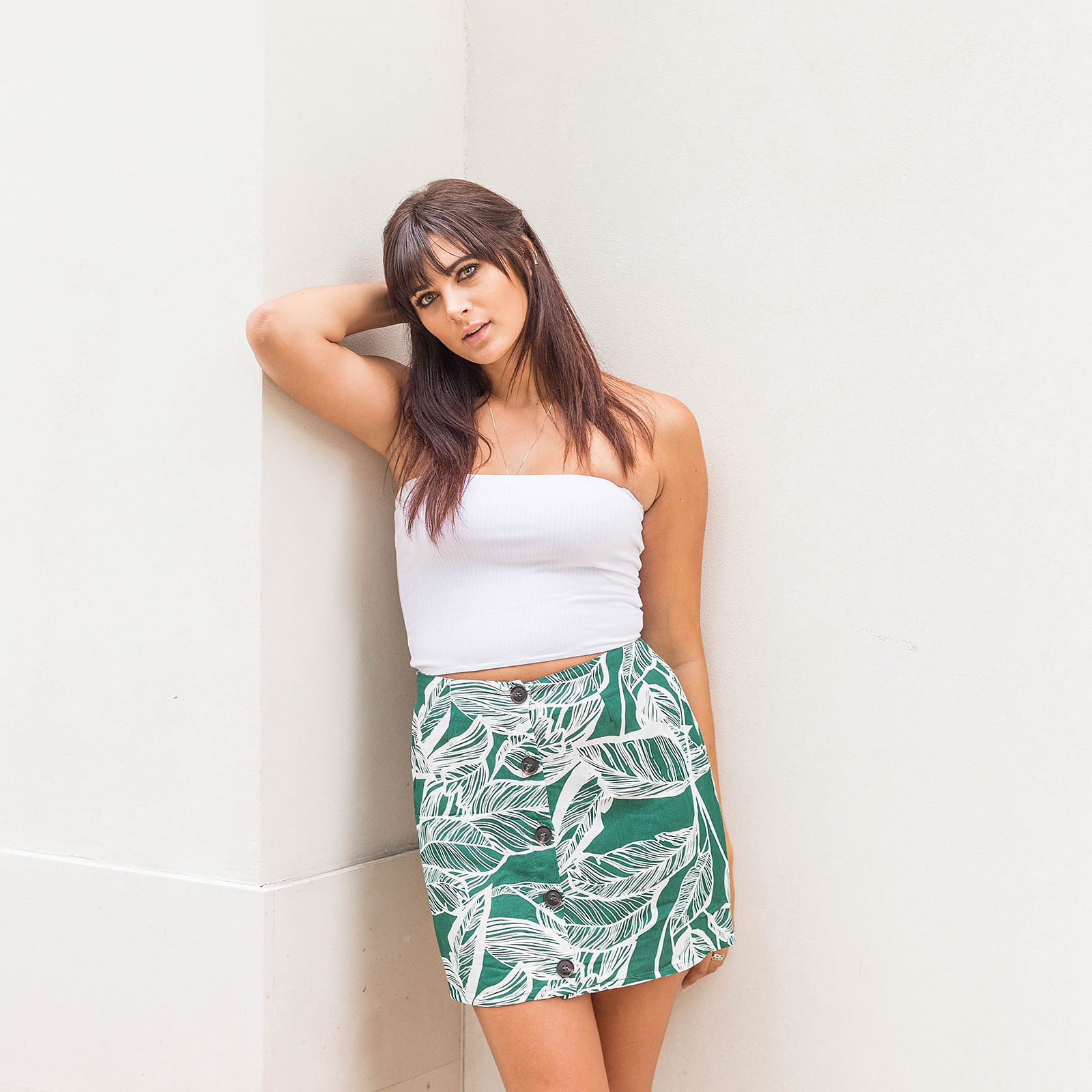 Never ignore your spontaneity. You may have your trusted favorites, but if you feel like impulsively buying something, do it! You're polished, but never too prim. You are not afraid of most feminine silhouettes, so you should embrace them by wearing tailored pieces. Pairing bold colors together in your style is a key way to experiment with different looks. Gravitate towards clean cuts to accentuate your polished style with well-cut staples. Sun dresses with a fit and flare waist are a great option for a Sagittarius!
Regardless of your star sign, wear whatever feels right to you. There is a whole world of style out there, and you have everything at your fingertips. You could use your star sign as a starting point, and figure out what makes you feel the most confident. After all, your style is always what you feel the most "you" in. The stars know you pretty well, but you know you best!
For more fashion expertise from Bradi, check her out on Instagram at @stylincafe